Anatomy of a Shopper: How to Reach Millennials in 2021
If you're reading this, chances are, you're a Millennial.
Born between 1982 and 2000, Millennials make up 27% of the population in Canada and are the largest generation.
Their numbers aren't the only thing that makes them the "most". They're also the best educated generation (about 70% of Millennials between 30 and 34 years old have a post-secondary certificate, diploma, or degree) and are more financially in debt than any other generation.
Canadian retailers can count on Millennials to do the lion's share of shopping in-store and online. With that in mind, here's what you need to do to court this sophisticated generation in 2021.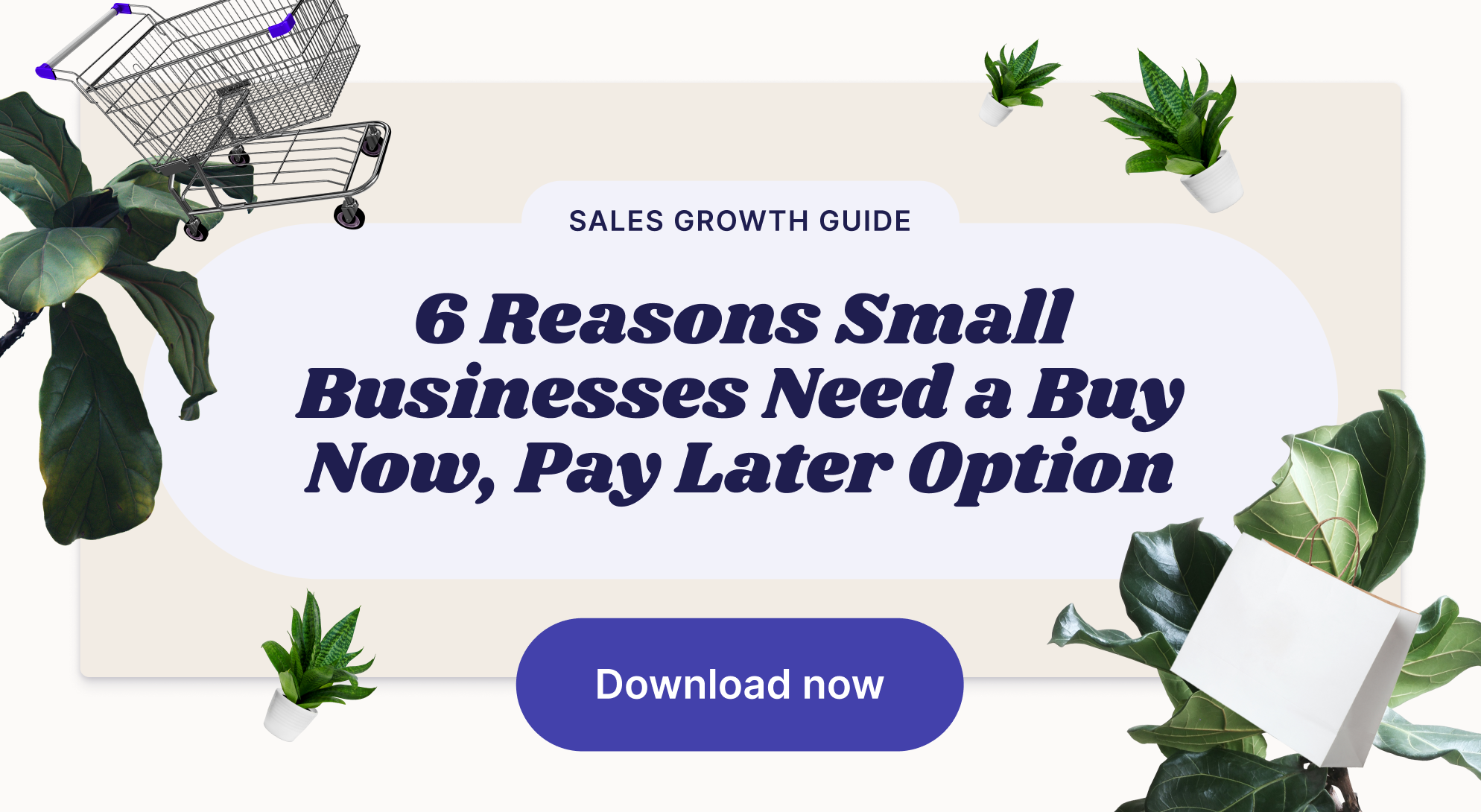 Offer robust e-commerce solutions.
According to Canada Post, Millennials account for 33% of all online purchases in Canada and make at least 25 online purchase a year. (In 2020, that number has to be higher.) If you want a healthy share of Millennial dollars, provide a great online shopping experience. Intuitive, streamlined, and fast will get the job done for this generation that is known for doing extensive research among several retailers before deciding to invest in a purchase with the right price and the right delivery options. They will quickly move on to the next retailer if it's not easy to click, look, and buy.
And don't overlook mobile! Millennials are the first digital native generation, so they're as tuned into their mobile devices, apps, and social media as their younger cohorts. Shopping has to be as easy on their phone as it is on their laptop to capture and retain their attention.
Post ratings and reviews.
One of the most important features of an e-commerce site is its product reviews and ratings. About 95% of customers (of all generations) read them before making a purchase. The Canada Post study found that 31% of Millennials said customer ratings and reviews drive online purchases.
Shopping online means buying products sight unseen, so it's only natural that consumers want to know about other buyers' experiences. Give your customers a reason to leave a rating by providing exceptional customer service and don't forget to follow up every purchase with a request for a review/rating. And if you get a poor review? Be sure to publicly address it with diplomacy and an offer to make things right. Millennial buyers will be watching.
Invest in social media channels.
Social media advertising is a breeding ground for sales conversions, especially among the generation that built and shaped these platforms. If you want to increase your sales in 2021, focus some of your marketing dollars on social media.
And consider the way Millennials view retailers on social media, i.e. not as friends. An Accenture study found that they mostly use social media connections with brands as a way to get deals. "I do 'like' certain retailers on social media," one Millennial noted, "especially if it gives me access to coupons or deals or more information. [Otherwise], I would have to be pretty emotionally moved to just 'like' [a retailer] for no reason."
A more effective way to create brand awareness on social media is to hire an influencer (or two), one of the most popular and effective ways to get in front of your target customers.
Share sustainability efforts.
According to Deloitte's Global Millennial Survey 2020, protecting the planet was ranked as a top concern both before and during our most recent global health and economic crisis. Before the pandemic, half of Millennials polled had reduced their "fast fashion" purchases and two-thirds were cutting back on single-use plastic and were recycling more.
This is an opportunity and a call to action for retailers to serve this generation what they increasingly want: more sustainable products, more environmentally responsible packaging, and a commitment to future-forward business practices. Millennials will continue to favor retailers who can demonstrate that they're doing their part to reduce the effects of climate change in 2021.
Provide experiences for in-person shopping.
We can be hopeful that 2021 will see a return to a new normal in the retail world. Before the global pandemic, millennials were demonstrating that they were willing to pay a premium for an experience. In 2019, Canada Goose experimented with an experiential experiment when they opened "The Journey: A Canada Goose Experience" in a Toronto mall. An Arctic floor that cracked like ice, a faux-rock crevasse, and gently falling snow created an immersive and unforgettable experience that made purchasing a $1,000 parka a pleasure.
While not all retailers will have the budget to go all out, there are less transcendent ways to make the retail transaction more of an experience. Consider ways you can make shopping more fun in your store(s) for Millennials in 2021, even if it's handing out coffees and cookies.
Offer loyalty programs.
A common Millennial myth is that they have no brand loyalty. However, the Accenture study found that this generation can be extremely loyal customers if they feel they're treated well. In fact, 95% of Millennial shoppers say they want brands to court them actively.
That means old-fashioned gracious customer service in-store, loyalty programs that provide perks for being a preferred shopper, and coupons or discount codes sent via email or text. In 2021, make it worthwhile for Millennials to choose your brand again and again.
Offer 'buy now, pay later' solutions.
Remember that factoid about Millennials being the most indebted generation? Retailers can help accommodate this issue by offering flexible payment options. Installment payments are increasingly important for the cash strapped.
Thousands of Canadian retailers like the Hudson's Bay Company, Wayfair, Endy, and Steve Madden are providing flexible payment options via PayBright, with two payment plans to choose from:
Pay in 4: Customers get an instant approval and make 4 biweekly payments for their purchase. Interest free. No hidden fees. No impact to customer credit scores.
Pay monthly: Customers enter a few fields of information for approval and make monthly payments for their purchase.
Millennials are an important customer segment, now and in the future. They want what you want: a fair and fun shopping experience that's as easy online as it is in-store, doesn't harm the earth, and rewards customer loyalty.
Retailers have the opportunity to make millennial dreams come true in 2021. They'll return the favor with repeat business.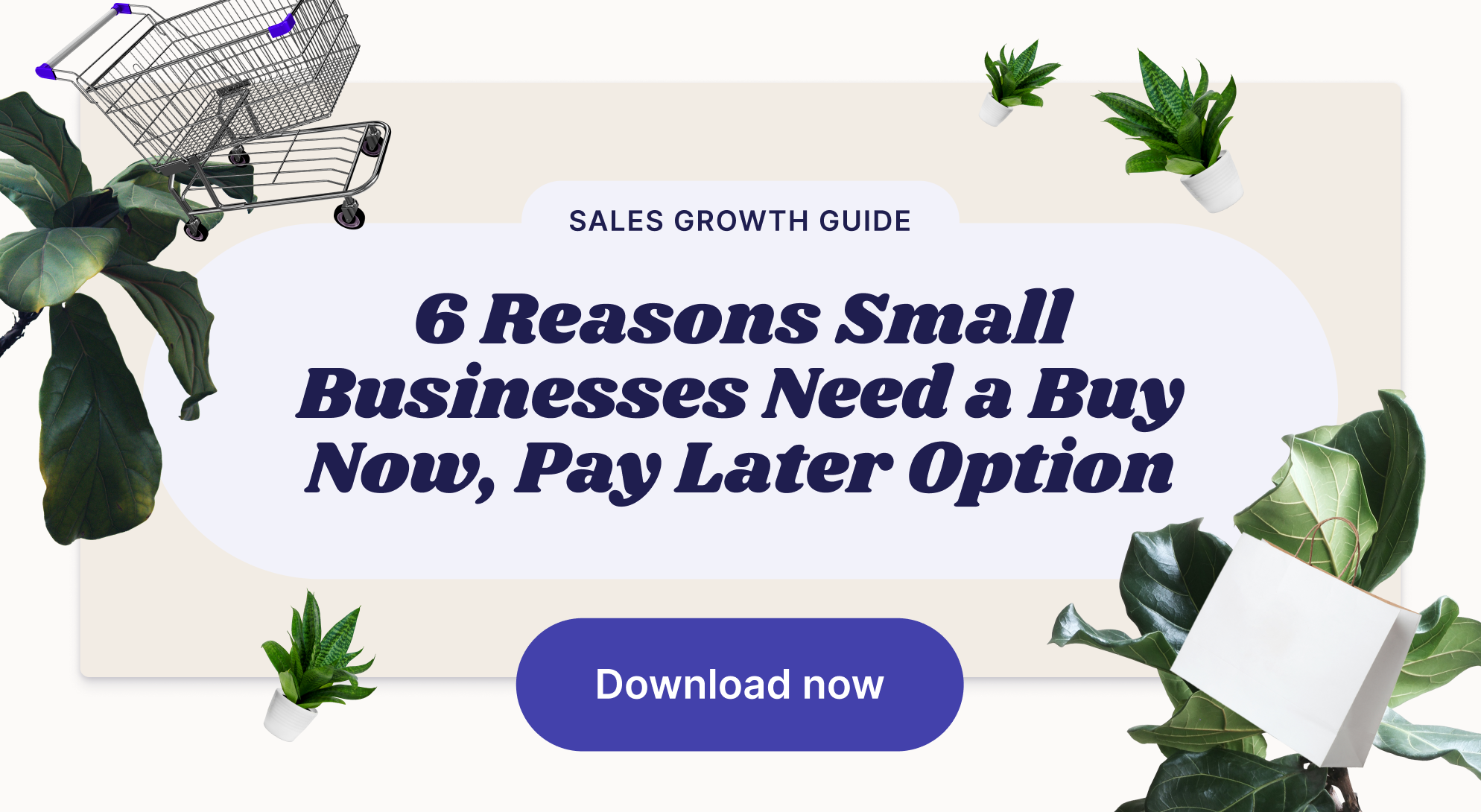 ---
This article is provided for informational purposes only. It is not an exhaustive review of this topic. The content is not financial or investment advice. No professional relationship of any kind is formed between you and PayBright. While we have obtained or compiled this information from sources we believe to be reliable, we cannot and do not guarantee its accuracy. We recommend that you consult your personal finance professional before taking any action related to this information. PayBright is a provider of Buy Now, Pay Later (BNPL) solutions. BNPL providers offer plans with a variety of terms and conditions, including interest rates, fees, and penalties, and have different standards for qualifying for loans. Laws and regulations governing BNPL providers vary by jurisdiction. We recommend that you compare and contrast plans, read the fine print, and conduct detailed research into any BNPL provider before using their services.
Never miss a story
Brighten your inbox with Talking Shop news!