How to Calculate (and Stretch) an Effective Marketing Budget for your E-Commerce Store
Many the successful Canadian self-made, enterprising entrepreneur is good at at least one (important) thing: making a product or service that consumers want to buy.
One thing they also have in common: most don't know how to instinctively build a marketing plan. Allocating funds, managing and tracking expenses, spending effectively, and generally tracking return on investment (ROI) are tasks too complex to begin with. If you're a business owner, and you're all thumbs when it comes to marketing planning, you're certainly not alone. And that's okay - marketing is a full time job on its own!
But optimizing a marketing budget can help businesses see immediate conversions, and multiply their return on spend. To help you do the math and create a budget that gives you great value for money, read the below tactics and put them into action towards your e-commerce business.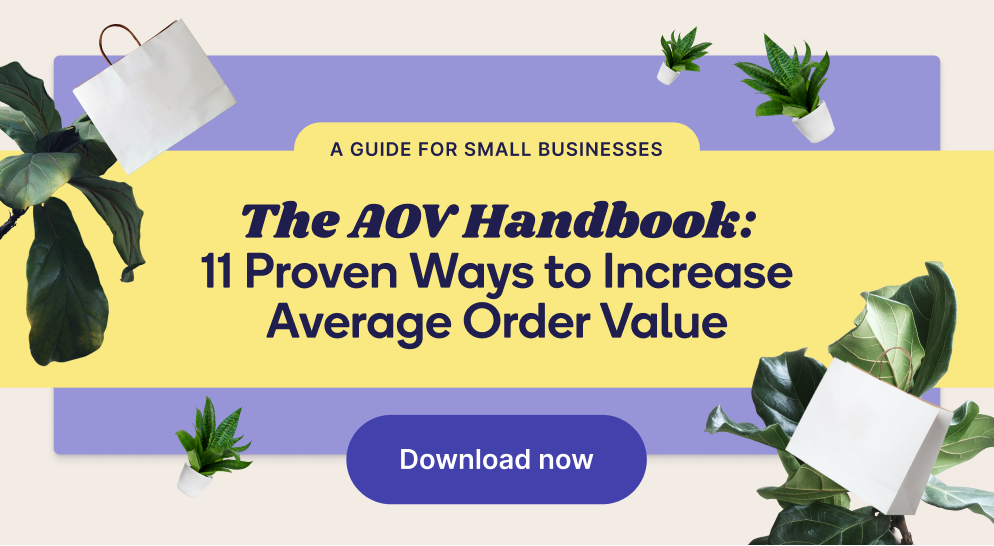 Marketing Costs to Consider Up-Front
If spending on marketing is a completely new endeavour for you, consider some of the basic marketing costs you may be investing in, including:
Software, Hardware, and Technology: From new laptops to online content management systems, prepare to set yourself up for success with multiple tools and programs.
Content Creation: Remember that good copy and creative are key to your email, social, and website marketing - hiring full-time, part-time, or freelance copywriters and designers will be a significant part of your spend as a result.
Promotional Ad Spend: It's a 'pay to play' world for many small businesses; organic might not cut it if you have some lofty marketing objectives. Set aside some dollars for paid spend on social media and Google Ads, for instance, to ensure your presence is being amplified as loudly as possible.
How to Calculate a Simple Marketing Budget ROI
According to the experts at Investopedia, a sure-fire way to calculate a basic marketing ROI is a simple step-by-step process:
Look to your sales growth from a particular sale, product line, or your overall business.
Weigh that against what you invested in marketing. Subtract your marketing costs, and divide by the marketing cost.
Look at sales vs. your marketing campaign costs. So, if you stacked up sales of $1000, and your marketing costs were $100, then the simple ROI is 900% (which is not too shabby).
Align your Spend with your Goal
Calculating is one thing, but it's important to think of your budget as being enmeshed with your overall marketing objectives. As Hubspot says, a budget is really designed to be aligned with your marketing goals. So, if you're interested in boosting website traffic to lead to more direct response purchases from your e-commerce store, what you spend will look different from someone who is interested in, say, building brand awareness and followers on Instagram.
Some examples of how to align your goal with your spending tactics:
Is your goal to promote a new product? Try spending on display ads.
Is your goal to generate new social media followers? Throw money at sponsored social media posts.
Is your goal to increase organic search traffic and rank higher on your search engine results pages? Spend your dollars on freelance copywriters to generate content for your blog (or your Google adwords).
Getting Started: Effective Marketing Tips for Small Businesses
There are many public resources available to help you get started with putting your ad dollars to dynamic use. If you're looking to ramp up your marketing efforts for your small business in fairly short order, however, look to some of these four tips as starting points.
Kick off paid campaigns on the channels your audiences use the most: social media and e-mail. If organic traffic isn't cutting it for you, it's time to throw some money at your content in order to get it seen. The reality is that, the more you spend, and the more often you spend, the more likely you are to see results. So don't scrimp, and don't expect miracles overnight - these things take time. Your best bet is to see what tactics are paying off after 3-4 weeks (spend, frequency, timing, topics, keywords, target audiences, etc.), and double down on those efforts going forward.
Explore 'always on' content vs. seasonal content. With your marketing content, it's important to offer up a diverse mix. Consider developing 'always on' or evergreen content that you can use to advertise throughout the year, as well as seasonal content around sales like Black Friday, New Years, Labour Day, Mother's Day, and the like.
Promote Pay-later plans in your marketing efforts. If you work with an installment payment provider like PayBright, absolutely sprinkle this payment perk into your email, website, and social media messaging. Because buy-now-pay-later options are in demand across age groups, letting your customers know you offer flexible payment choice can help drive clicks, increase basket sizes, and reduce cart abandonment.
Don't waste money on buying leads or email lists. If something sounds too good to be true, it probably is. At least that's the case for buying lists of email addresses that have been framed as being solid leads for your business. For one thing, you're not sure where these came from or if they were acquired legally - so in using them, it could harm your reputation and your email open rate. To learn more about the dangers of this practice, read this.
Need more tips on marketing, sales tactics, or the retail industry in general? Check out our full library of articles on Talking Shop, PayBright's blog built for Canadian retailers big and small.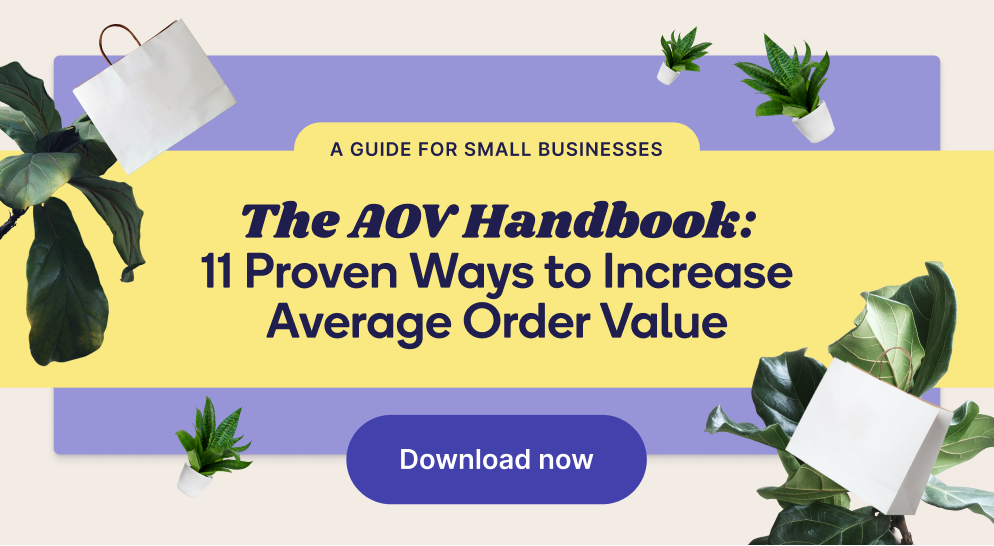 ---
This article is provided for informational purposes only. It is not an exhaustive review of this topic. The content is not financial or investment advice. No professional relationship of any kind is formed between you and PayBright. While we have obtained or compiled this information from sources we believe to be reliable, we cannot and do not guarantee its accuracy. We recommend that you consult your personal finance professional before taking any action related to this information. PayBright is a provider of Buy Now, Pay Later (BNPL) solutions. BNPL providers offer plans with a variety of terms and conditions, including interest rates, fees, and penalties, and have different standards for qualifying for loans. Laws and regulations governing BNPL providers vary by jurisdiction. We recommend that you compare and contrast plans, read the fine print, and conduct detailed research into any BNPL provider before using their services.
Never miss a story
Brighten your inbox with Talking Shop news!