What Should you Post on Instagram?: 8 Great IG Ideas to Help Boost Sales and Engagement
If you're in the retail game, whether that's in-store or e-commerce, chances are you've been shouting loud and proud about your products across all social media channels. And that's a great start.
If you sell quality clothing, accessories, beauty, makeup, or other products that are visually dazzling, you're also likely doubling down on your Instagram strategy, working to build followers and boost sales.
And it may have started off strong. But, over time, you're likely to see dips in engagement (and perhaps even sales) from your Instagram feed, especially during those dreaded off-peak periods.
So, what can you post on your instagram feed that will keep your followers engaged, and energized enough to make a purchase? What are best practices for posting to your Instagram feed? Read on to learn why this social media channel is so important in amplifying your brand, and some easy go-to tactics to rely on when your stats start to slide.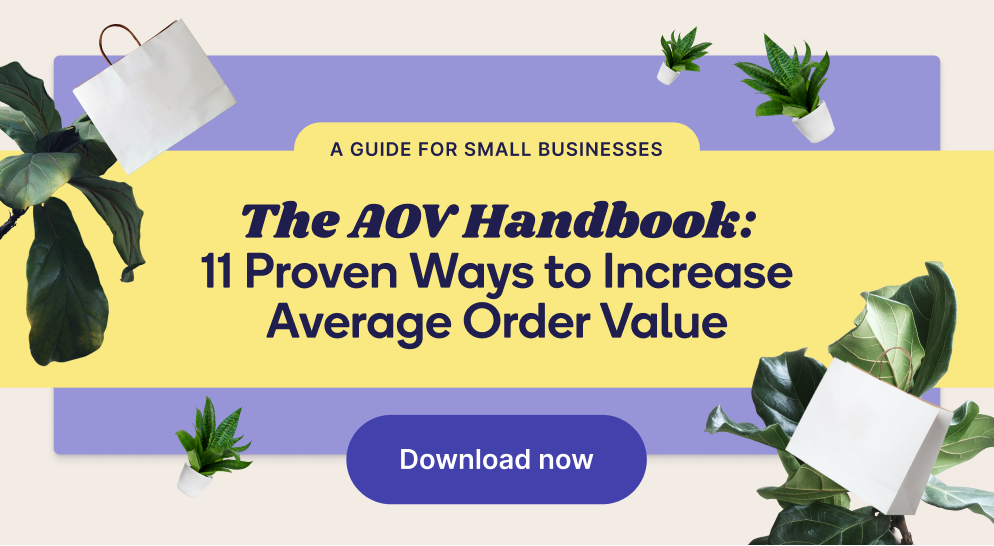 So, how and why can Instagram drive awareness of your brand, and sales?
To help you better understand your Instagram audience, here are some quick facts (care of the social experts at HubSpot) which tell the compelling story of how Instagram increasingly supports a modern business' bottom line:
Every month, over a billion people use Instagram.
It's the sixth most-visited website on the planet.
50% of people have visited a website to make a purchase after seeing a product or service on Instagram.
130 million users tap on an IG shopping post per month.
81% of people IG to research products and services.
200 million IG users will visit at least one business profile a day (it could be yours!).
One thing is clear: 21st-Century shoppers have made Instagram browsing a crucial part of their customer buying journey. With so many users relying on IG to comparison-shop, fact-check, and explore new brands before making a purchase, it's important that your grid is looking its best when they land on your page. Which leads us to ...
The #1 Rule to Increase Engagement on your Instagram Feed
Brands know the import of having a strong brand identity. They work hard to define their brand voice, their logos, their key messages, and amplify those things across all channels. This self-obsession can ultimately lose you followers, however. Why? In talking so much about our brand, we forget the most important piece of the brand puzzle: the audience.
The #1 rule to keep in mind when posting to Instagram is to remember your audience. Before posting on your IG feed, ask yourself:
Do I know who this post is for? What is its purpose?
What should the audience do when they see this post (i.e. what's the CTA)?
Does this post do enough to engage the audience (i.e. have I asked a question?)
If I were the audience, would I look at this post and get excited about it?
Is this too much of a hard-sell? Is this post too much about me/the brand?
10 Ideas for your Business' Instagram Feed
Don't forget deals and sales. PayBright's recent 2021 consumer trends report revealed that what is most persuasive to shoppers hasn't changed much in the 21st Century, with 73% of Canadians describing themselves as budget-conscious shoppers looking only for the best sales and deals. So, IG posts that promote unbeatable deals and sales are likely to win bigger engagement numbers and, ultimately, more sales.
Catch their eyes with contests and giveaways. Along similar lines, find ample opportunities to ramp up audience participation with your posts in the form of contests and giveaways. Make the rules of engagement simple and clear, and you'll likely see an uptick in followers and engagement when you run an IG promotion like this. For more information on the rules around Instagram - which are likely specific to your region - be sure to consult Instagram's promotional rules and guidelines which ultimately protect you and your audience.
Always ask your audience questions. Whether it's in the form of a simple poll in an Instagram story, or a more dedicated question in an IG grid post, prompting users to weigh in on a topic signals to them that they should get involved and engage. Not only does this provide ample opportunities to learn more about audience perceptions of your product or service, or be the catalyst for a new product line. Simply put, asking questions of your audience on Instagram can prove to be an effective product research and development strategy.
Put your partnerships on parade. Do you partner with another brand that your audience would be excited about, whether that's a financial brand, a non-profit organization, or another business in your industry? Find every opportunity to co-market with your industry partners, as this may be just what your audience needs to re-engage with your brand.
Get socially conscious with social media. Never forget that your customers and potential IG followers are feeling, thinking human beings who are driven more and more by shopping in a way that aligns with their ethics. Try to acknowledge their principles with your IG posts, paying particular homage to social justice issues, environmental initiatives (think Earth Day), and charitable giving initiatives.
Innovate with influencer content. To learn more about influencer marketing, check out this helpful article on how to get influencers on board with your brand.
Make your followers your co-content producers. Find ways to crowd-source from your existing fanbase, and leverage those posts on your feed. This could include asking them to share them wearing or using their favourite product from your store. If you give your audience members a stage on your Instagram profile, you'll not only create a follower for life, you're also likely to see more followers clambering to get their content on your feed as well. And, you'll never be short on content ideas again.
Remind them 'how to.' It's good practice every now and then to remind your audience of why they fell in love with you in the first place. Occasionally singing your benefits or reminding them in a couple of steps how to interact with your brand can do wonders in reinvigorating consumer engagement.
Especially as it relates to Millennial and Gen-Z audiences, find every opportunity to get your audience's opinion, make them collaborators on your content, let them guide your future posts by soliciting their direction, and remind them of the benefits of your product or service on a frequent basis - but not too frequently.
Also consider other ways to optimize your posts, whether they are still photos or stunning videos. You can start this process by: A/B testing your captions; noting the days and times that garner the most engagement (and then posting again at those times); updating your bio's keywords and links (try Linktree); and, in a pinch, doubling down on content with paid IG ads.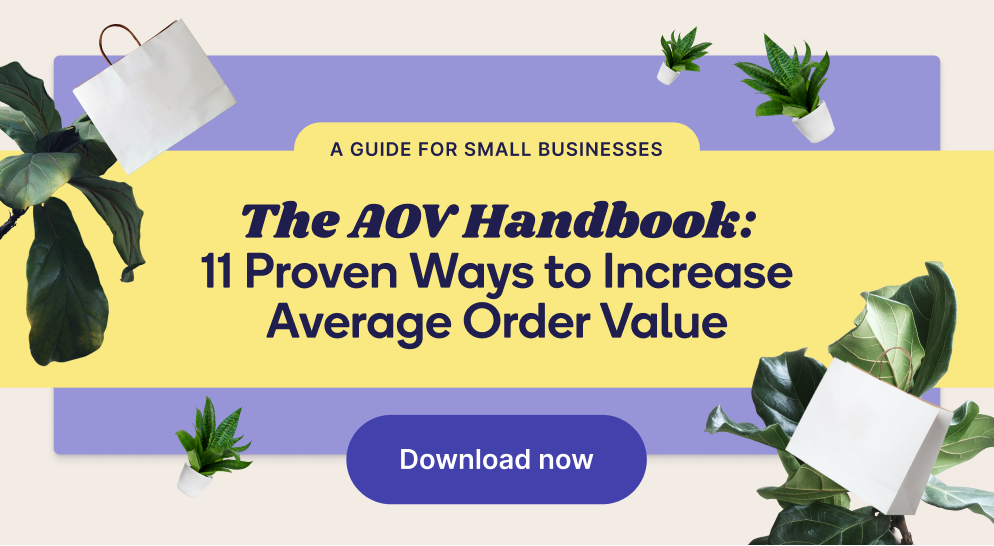 ---
This article is provided for informational purposes only. It is not an exhaustive review of this topic. The content is not financial or investment advice. No professional relationship of any kind is formed between you and PayBright. While we have obtained or compiled this information from sources we believe to be reliable, we cannot and do not guarantee its accuracy. We recommend that you consult your personal finance professional before taking any action related to this information. PayBright is a provider of Buy Now, Pay Later (BNPL) solutions. BNPL providers offer plans with a variety of terms and conditions, including interest rates, fees, and penalties, and have different standards for qualifying for loans. Laws and regulations governing BNPL providers vary by jurisdiction. We recommend that you compare and contrast plans, read the fine print, and conduct detailed research into any BNPL provider before using their services.
Never miss a story
Brighten your inbox with Talking Shop news!