Is 2021 the Biggest Year for Buy Now, Pay Later? The Numbers Say Yes.
With increased consumer demand for flexible payment options across age groups, 2021 will see the continued acceleration of buy now, pay later (BNPL) options in the retail industry in Canada, with an emphasis on the e-commerce channel.
The growth of BNPL in an online context was accelerated last year by a rapid adoption of PayBright's Pay in 4 and Pay Monthly plans, especially for e-commerce during the early stages of the pandemic. For instance, between March (the beginning of the first lockdown) and June of 2020 alone, PayBright reported that its e-commerce Gross Merchandise Volume (GMV) more than doubled. And this growth hasn't slowed down.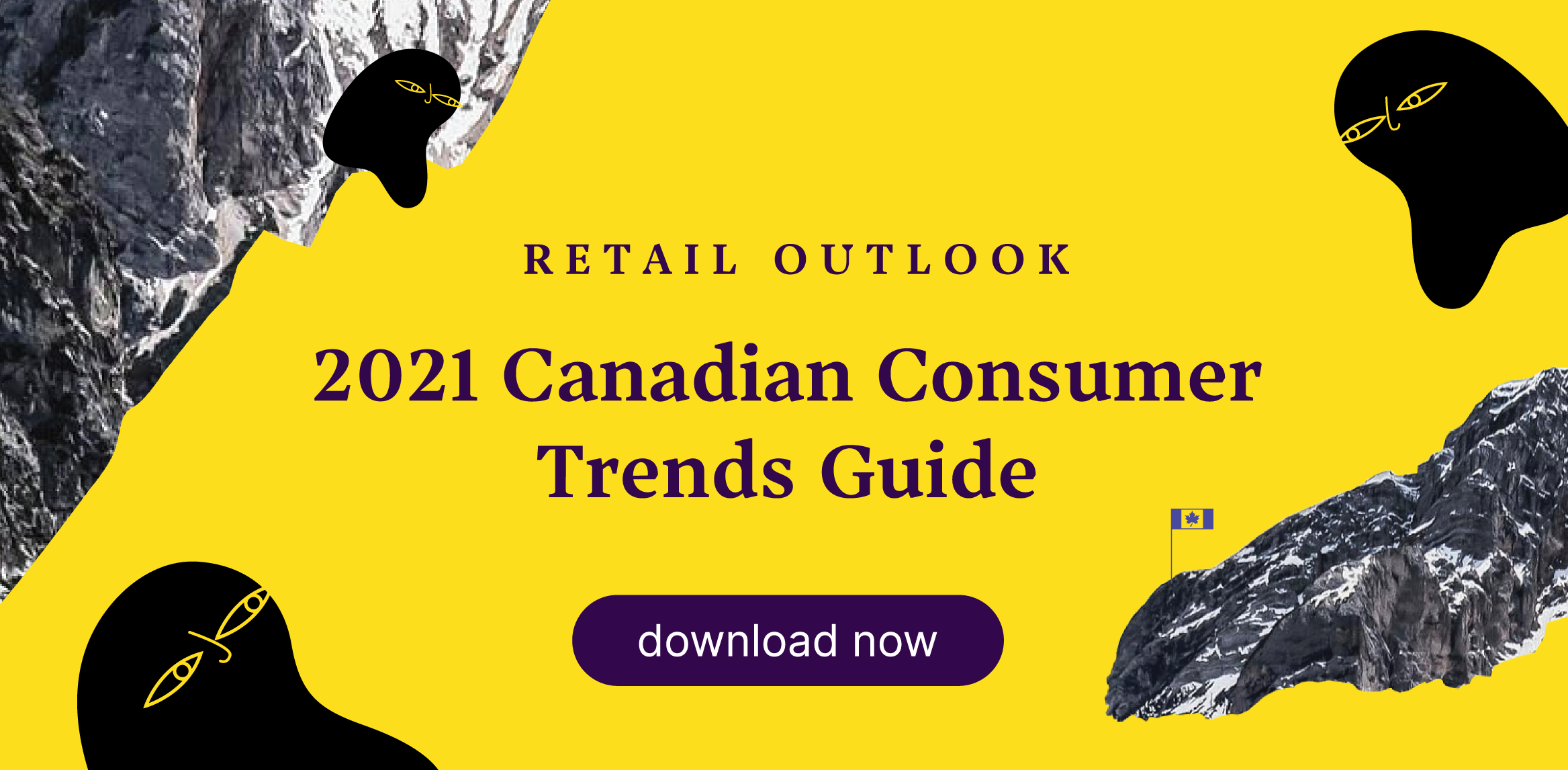 The rapid adoption rate of BNPL by Canadian retailers during all stages of COVID-19 fast-tracked a trend that was already well underway: consumers value payment flexibility - without hidden fees and charges - as well as a highly convenient checkout process. And now, Canadians are expecting the option to pay at a frequency that works for them when they reach checkout in 2021, regardless of the channels on which they shop.
In a recent report published by PayBright in January of 2021, over 2,500 Canadians were surveyed on a wide array of topics including their antipicated behaviour when it comes to spending, saving, and their expectations as shoppers. The results revealed that 2021 may be the biggest year for buy now pay later in Canada, with the vast majority of Canadians wanting and expecting the option when they shop in-store or online. Take a look at what age groups want it most, and where, this year:
What does this mean for 2021?: Payment Predictions
BNPL will Accelerate in 5 Major Product Categories
As in 2020, retailers selling electronics, furniture, mattresses, beauty products, and sporting goods will see BNPL drive revenue as more Canadians continue to stagger payments for these product types in 2021.
A Shorter, Sweeter Checkout Process
This may be the year that more retailers work to further automate the checkout process, especially because of the consumer demand by age group. According to PwC, younger consumers (42%) like Gen-Z-ers are more receptive than Baby Boomers to automated checkout options (27%), as well as other, digital self-guided experiences in stores. More retailers will ensure their checkout process includes diverse payment options including PayBright, debit, credit, PayPal, mobile tap, Amex, and Apple Pay to accommodate any audience.
2021: A Record Year for Accelerating BNPL?
Buoyed upon the momentum seen in 2021, major domestic and international retailers will continue to add BNPL options at checkout in order to meet consumer demand, increase conversions, reach more audiences, push more product, and see revenue growth even in challenging economic conditions.
You've been reading an excerpt from PayBright's latest retail report, based on data gathered from over 2,500 Canadians across provinces. For more data-rich insights which will help you make informed business decisions in 2021 and beyond, download the free report here.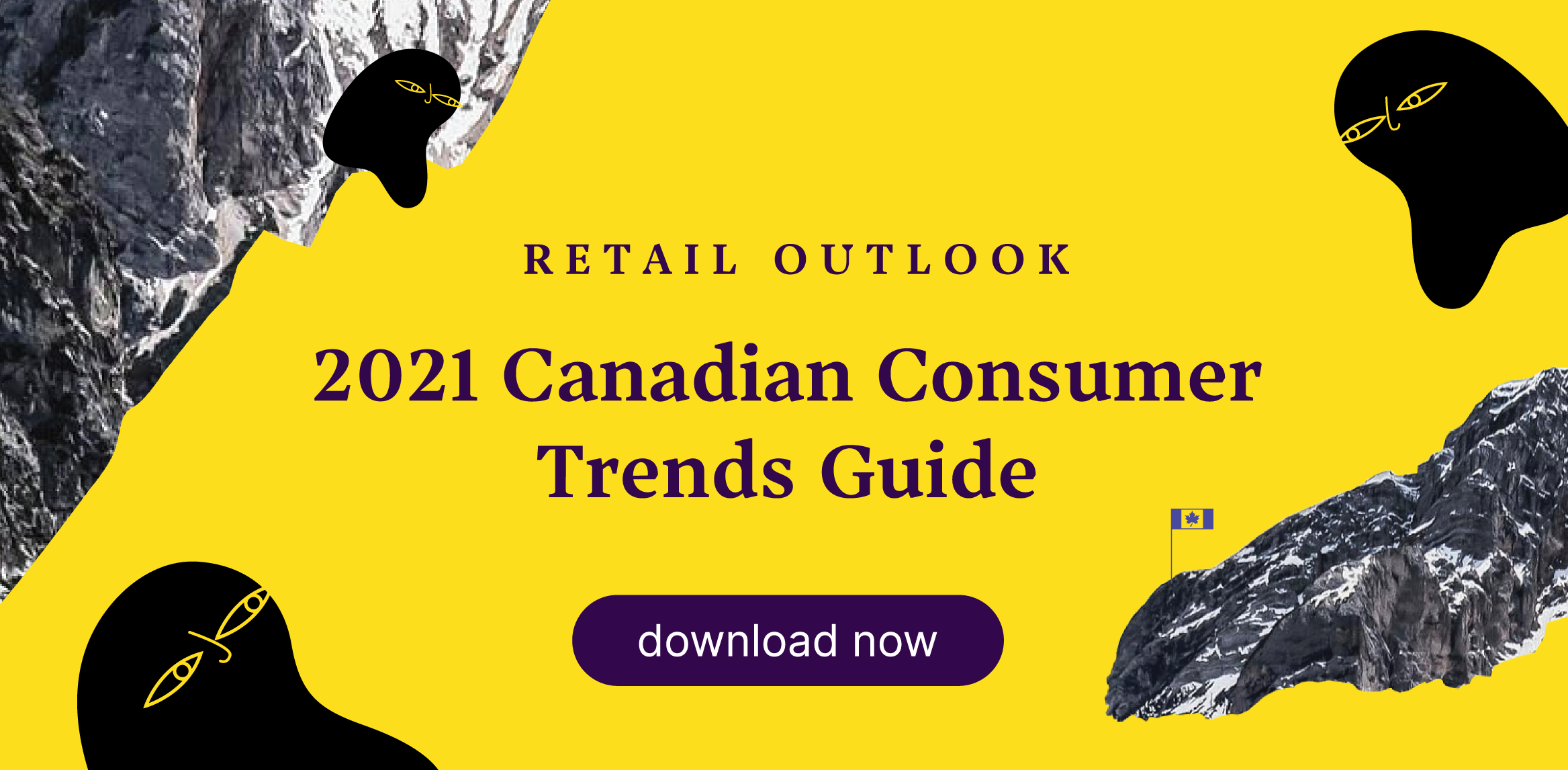 ---
This article is provided for informational purposes only. It is not an exhaustive review of this topic. The content is not financial or investment advice. No professional relationship of any kind is formed between you and PayBright. While we have obtained or compiled this information from sources we believe to be reliable, we cannot and do not guarantee its accuracy. We recommend that you consult your personal finance professional before taking any action related to this information. PayBright is a provider of Buy Now, Pay Later (BNPL) solutions. BNPL providers offer plans with a variety of terms and conditions, including interest rates, fees, and penalties, and have different standards for qualifying for loans. Laws and regulations governing BNPL providers vary by jurisdiction. We recommend that you compare and contrast plans, read the fine print, and conduct detailed research into any BNPL provider before using their services.
Never miss a story
Brighten your inbox with Talking Shop news!