2022 Consumer Outlook Infographic: Online vs. In-Store Shopping
Although ecommerce saw significant growth during the pandemic, Canadians are also eager to get back into stores in 2022, and they have high expectations from retailers when it comes to both shopping options.
Check out our infographic below to see what matters to consumers when shopping online vs. in-store.

Want to understand your customers better and provide the shopping experience they expect? Get all the insights from our 2022 Canadian Consumer Trends Report to grow your business this year.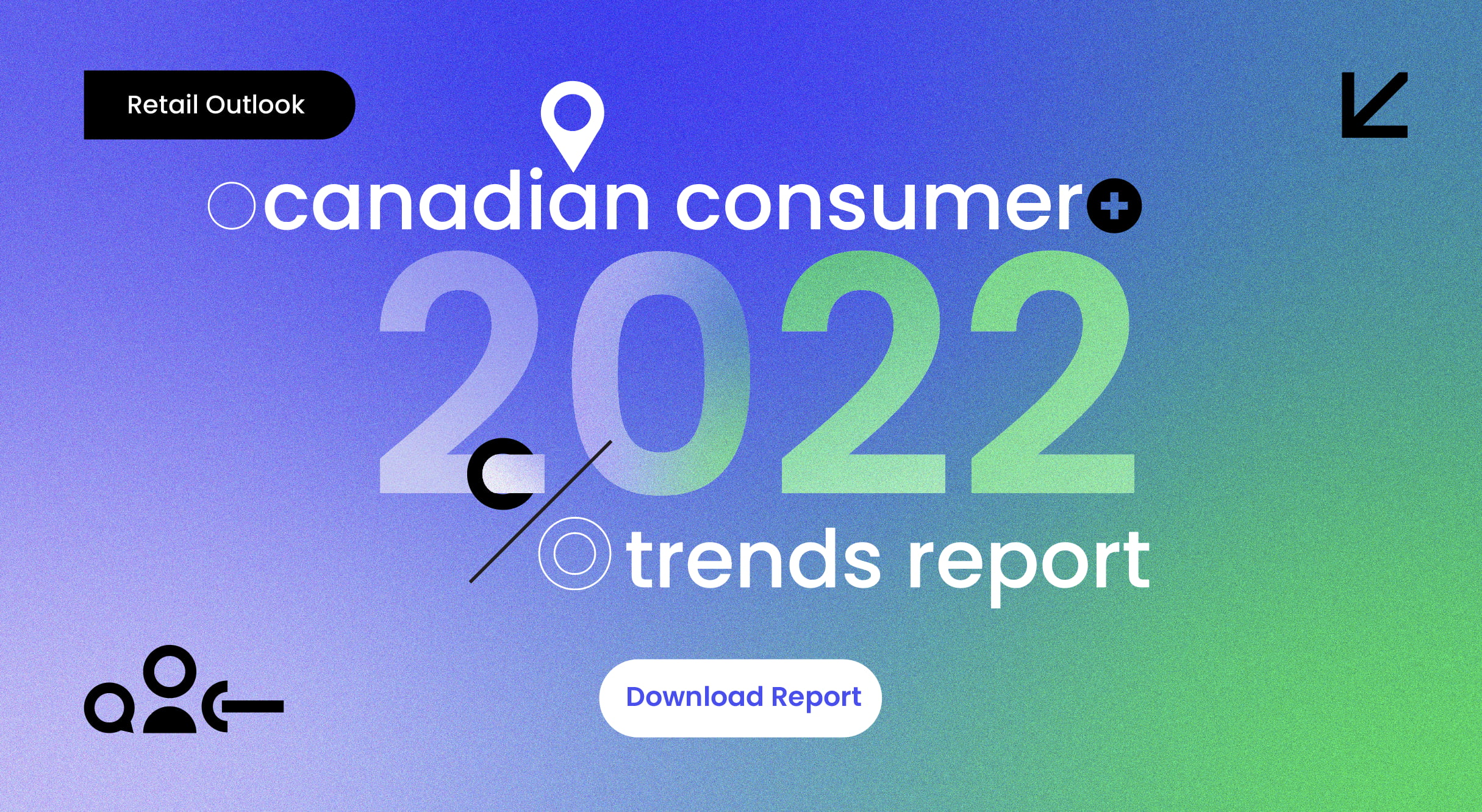 Never miss a story
Brighten your inbox with Talking Shop news!