Retail Intel: The Most Popular Items Canadians are Buying for Mother's Day
Mother's Day 2021 is upon us.
And the baby's-breath bouquets and no-name box of assorted chocolates just aren't going to cut it for the modern Canadian mom this year.
Our culture has thankfully grown to embrace more modern and far-reaching definitions and profiles of motherhood, and Canadians increasingly shop for Mother's Day with this broader definition in mind. They have continued to find unique ways to pay homage to the moms in their lives via gift-giving. And, according to PayBright's rich book of consumer data, more shoppers are using PayBright's buy now and pay later Payment Plans, both Pay Monthly and Pay in 4, towards items that are ultimately more diverse, personalized, and memorable than a wafer-thin mint.
How are Canadians using PayBright as part of their buying behaviours in the period leading up to Mother's Day? And who is shopping most, where, and in what categories for this important day of acknowledgement? To answer these questions and help retailers prep for all future Mother's Days, we at PayBright took a deeper dive into consumer purchasing activity from Mother's Days of old.
And now: we're happy to share our results with you. Learn more about the most popular BNPL-enabled product verticals and brands when it comes to Mother's Day gift shopping, and the audiences that are leveraging it the most.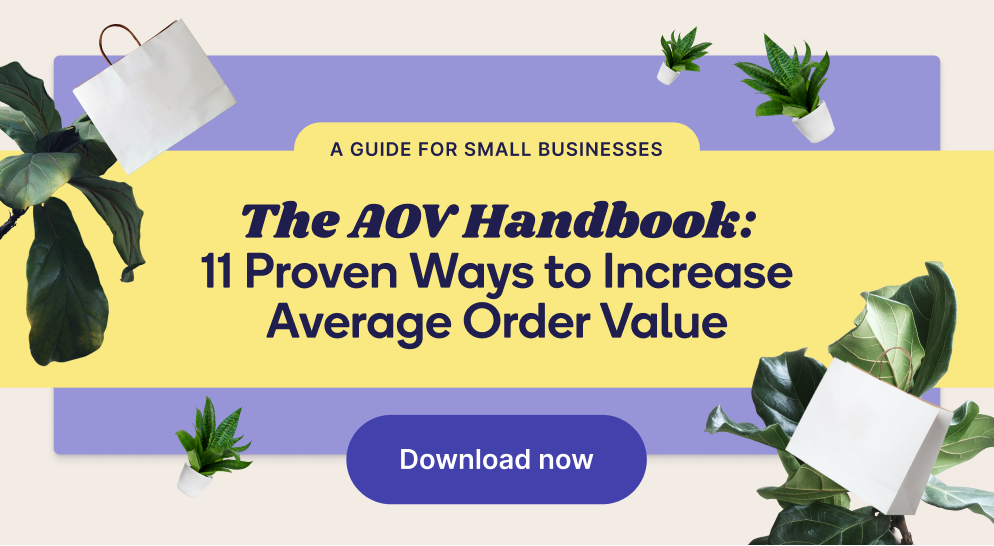 Top PayBright Mother's Day Verticals
In 2020, Canadians opted to use PayBright's Payment Plans to pay over time for Mother's Day gifts that offered more diversity and personalization than a generic bouquet of flowers or confectionary. Instead, they expanded into shopping for the office, the home, and mom's closet: 37% of PayBright contracts occured in the consumer electronics space, followed by furniture and furnishings at 27%, mattresses at 13%, and apparel and accessories at 5%.
Canadians' Favourite BNPL Brands on Mother's Day
Related to the above popular shopping categories, Canadians showed particular love for the following brands when powering their Mother's Day lead-up purchases with PayBright:
Buy Now, Pay Later: Which Age Groups Love it Most for Mother's Day Shopping?
Even though PayBright's BNPL payment plans are a need and expectation across all age groups, it's of increased popularity in the week leading up to and including Mother's Day for particular generations. 30.6% of PayBright purchases made in that time period were the work of 26- to 35-year-olds, with 36- to 45-year-olds coming in a close second at 27%. Other age groups represented include 46- to 55-year-olds (19%) and 18- to 24-year-olds (10%).
And for 2021, given that Canada is still in the throes of a pandemic, we predict that the above brands, verticals, and audiences will behave similarly in the lead-up to Mother's Day 2021, especially for consumers shopping online to find the perfect gift for the mom in their life.
Merchant Tip: DYK that offering PayBright can generate immediate business results including increased AOV, boosted sales conversions, and consistent repeat business? And offering it helps you find new audiences in-store and online? It's true. To learn more about how to easily set up PayBright Payment Plans to offer to your customers, reach out to us

here

.
*Based on # of contracts for the period between April 26 - May 5, 2020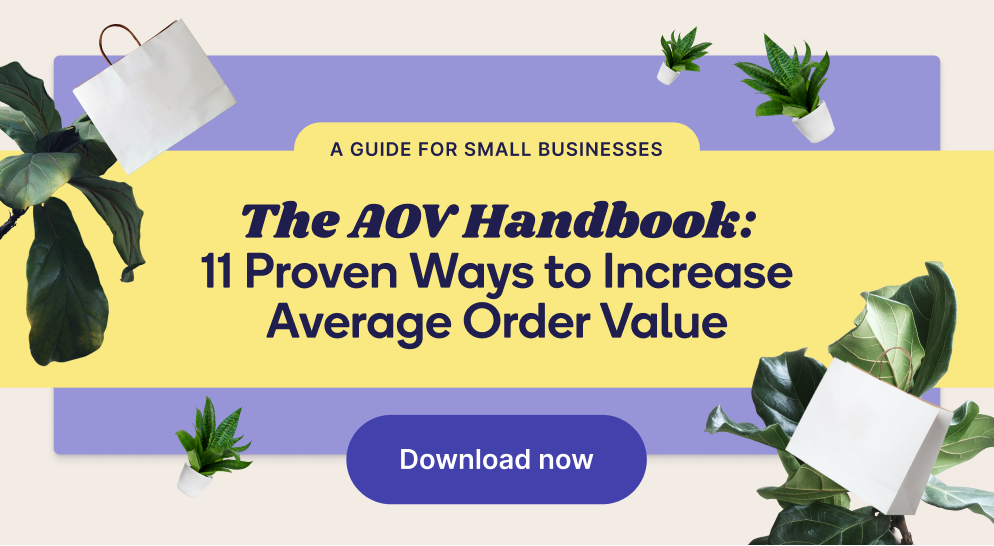 ---
This article is provided for informational purposes only. It is not an exhaustive review of this topic. The content is not financial or investment advice. No professional relationship of any kind is formed between you and PayBright. While we have obtained or compiled this information from sources we believe to be reliable, we cannot and do not guarantee its accuracy. We recommend that you consult your personal finance professional before taking any action related to this information. PayBright is a provider of Buy Now, Pay Later (BNPL) solutions. BNPL providers offer plans with a variety of terms and conditions, including interest rates, fees, and penalties, and have different standards for qualifying for loans. Laws and regulations governing BNPL providers vary by jurisdiction. We recommend that you compare and contrast plans, read the fine print, and conduct detailed research into any BNPL provider before using their services.
Never miss a story
Brighten your inbox with Talking Shop news!