The 5-Step Beginner's Guide: What Does the Consumer Decision-Making Process Look Like?
Marketers. Copywriters. Designers. Sales representatives. Small business owners. People managers. Product managers. Vice Presidents. Customer service agents. CEOs. Nearly everyone working in a consumer-facing role or for a consumer-buoyed brand are obsessed with answering one question perfectly: What do customers want?
Answering this question ultimately comes down to understanding the consumer journey and the overall thinking process of the discerning 21st-Century shopper. If a business better understands the decision-making process that precedes a purchase, they can more easily cater to and persuade a customer to choose their product or service over any other.
Luckily there exists a basic understanding of the consumer decision-making process that a customer takes before they take the important step of making a purchase (or not). Use the following PayBright framework to get into your audience's head, and position yourself helpfully (and strategically) at every stage of their journey.
Obviously this does not apply to impulse buyers, but rather, the more slow and strategic shopper who is likely to spend more with you in the long-run. Nurturing this kind of ongoing relationship requires a deeper empathy with the hoops they jump through to reach their buying decision.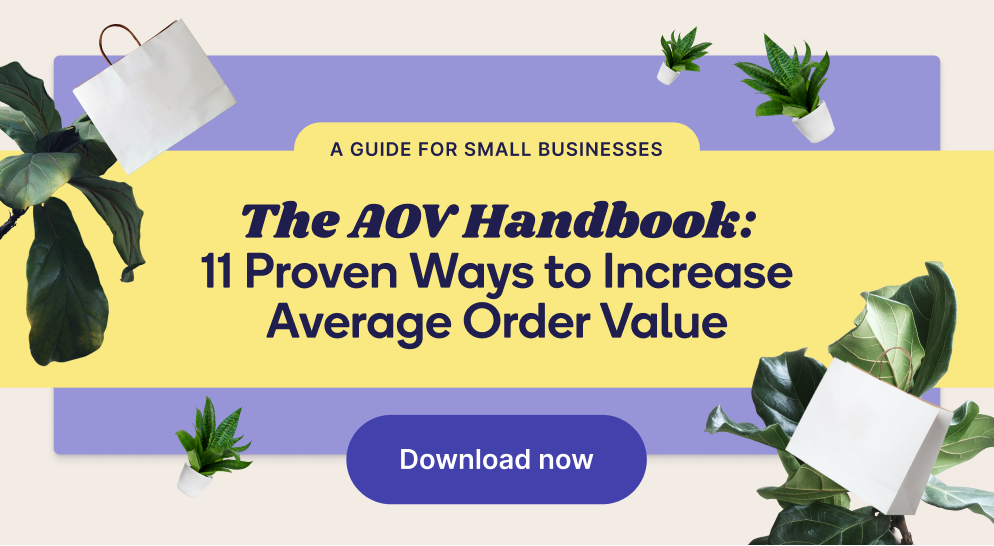 The Beginner's 5-Step Guide to the Consumer Decision-Making Process
The Struggle.
Before a consumer sets upon their shopping journey, some kind of challenge, pain point, or struggle will emerge, one which requires a product or service to solve. This could be related to achieving a personal or professional goal, fulfilling an aesthetic or lifestyle desire, replacing a broken or malfunctioning product or system, and more.
Whatever the case may be, a customer is propelled forward to make an informed decision around a purchase because of an unfulfilled need or desire. It is at this point that a consumer will begin to mentally establish a budget and negotiate how they want to proceed with a search for a solution.
The Search.
Now that the consumer struggle is real, they kick off their search for basic information: this could include a process of using a search engine or social media to put the feelers out. This is why it is integral for your SEO keyword game to be particularly strong on the channels your customer's use the most. Make sure you are ranking high on search engine results pages for particular long-tail search phrases or FAQs (i.e. "What are the top-rated wig services in Toronto?") that your audience could ask, so that you can be found more easily at this early stage in their decision-making process.
This is also the stage at which consumers will reach out to a personal network for recommendations. They may even jog their memory bank at this point, attempting to recall brands or solutions they've encountered in the past that may fit the bill. It is also at this point that their intended budget will become more clear, and they will begin weighing the risks and rewards of moving forward with this future purchase.
The Scales.
The consumer is now ready to weigh competitors' products against one another. This is arguably one of the most important stages in the consumer-decision making process. It is the point at which a consumer will do due diligence and comparison shop, scour product pages and prices, and make reading online reviews a critical part of weighing various brands on their personal scales.
For veteran e-commerce or hybrid business owners, they know already that having the richest and most up-to-date information and imagery available on all of their channels (website and social media, for instance) will help weigh the scales in their favour. This includes offering up easy-to-find critical information on how your product or service works, your return and exchange policies, your customer service procedures and policies, deals and sales, and other incentives. If you enrich the consumer's journey in this way, you will have positioned yourself as the deal or offer that a customer cannot refuse.
The Selection.
At this point in the consumer's journey, they have mentally charted the territory, weighed the pros, cons, features, and benefits of several options, and are nearly ready to make a decision. At this stage, they will revisit the most persuasive elements they've encountered, mostly related to deals, sales, return policies, and other kinds of risk reversal.
For those consumers who are slow to commit, they may even reach out to your customer service department to ask any questions that are still lingering on their minds. Then comes a final evaluation, and eventually, a selection.
The Sale.
This is the glorious moment that the informed customer finally commits to solving their problem via a sale. Either they subscribe to your service, or follow through with a purchase at checkout. Depending on how convinced they were to shop with you, and how effective your messaging was, you may see these customers have a higher average order value in their basket. Driving these sales are consumers that have gone through a rigorous rich research process.
And that's not all. Other potential steps in this framework could include re-purchasing or re-subscribing (or not), and the provision of customer feedback or reviews (or not). When applying this feedback to the journey of your own customer and noticing that they are not choosing to shop with you, evaluate how you can better make the case for your brand, whether that's promoting more deals and sales, or if cost is truly a barrier (we'd be remiss if we didn't mention it), offering them more flexible payment options.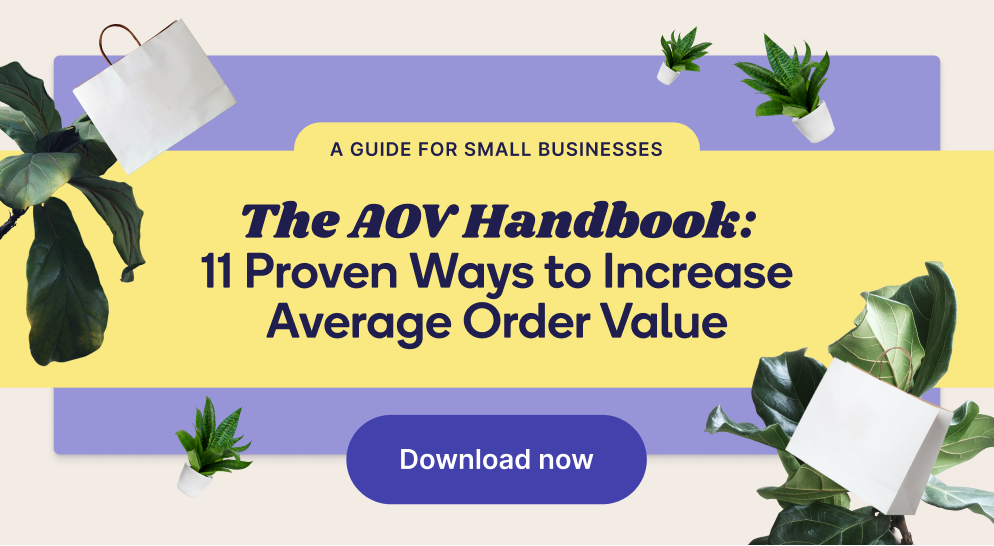 ---
This article is provided for informational purposes only. It is not an exhaustive review of this topic. The content is not financial or investment advice. No professional relationship of any kind is formed between you and PayBright. While we have obtained or compiled this information from sources we believe to be reliable, we cannot and do not guarantee its accuracy. We recommend that you consult your personal finance professional before taking any action related to this information. PayBright is a provider of Buy Now, Pay Later (BNPL) solutions. BNPL providers offer plans with a variety of terms and conditions, including interest rates, fees, and penalties, and have different standards for qualifying for loans. Laws and regulations governing BNPL providers vary by jurisdiction. We recommend that you compare and contrast plans, read the fine print, and conduct detailed research into any BNPL provider before using their services.
Never miss a story
Brighten your inbox with Talking Shop news!