How Paybright Can Help you Achieve 3 Important Retailer Business Goals
As the in-store and e-commerce space continues to change how retailers cater to consumers today, much of the traditional merchandising strategies, like discounts, may not be as effective in helping businesses meet their sales goals as they once did.
One quick, modern fix? Adding PayBright's Pay Monthly or Pay in 4 Payment Plans to your checkout process.
Many PayBright retail partners, including Secretlab, CanadaWheels, and Omniview, were able to achieve significantly stronger sales metrics and CX scores after adding this flexible, easy payment choice for consumers. Highlights from their stories demonstrate how PayBright can be a tool to reach — and possibly exceed — three common retailer business goals.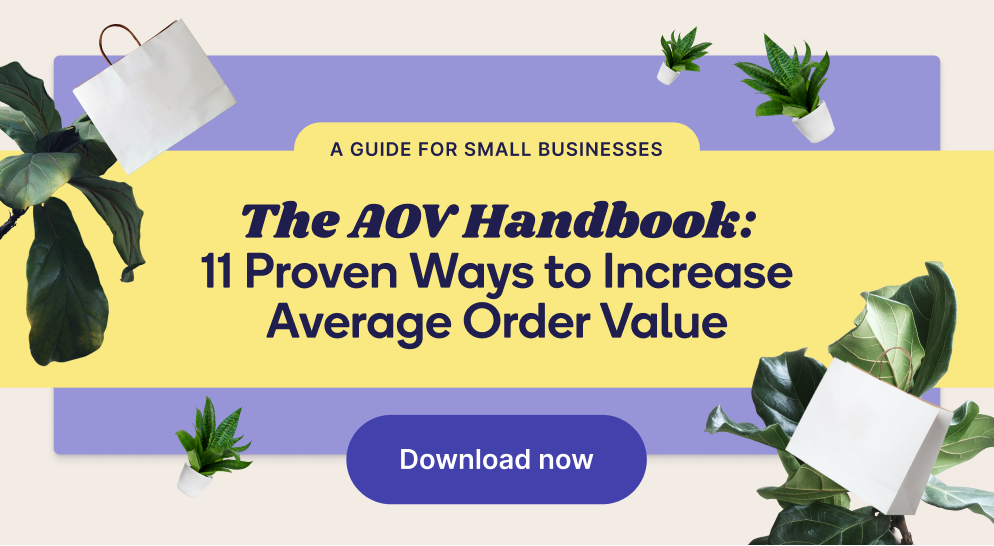 Goal: Increase Annual Sales Revenue
CanadaWheels.ca noted a year-over-year jump in sales revenue of 200% since offering PayBright, as well as significant increases in AOV and overall transitions.
Adding PayBright at checkout gives this auto parts fan favourite an even more competitive advantage. According to Saleh Taebi, Founder and CEO of CanadaWheels.ca, "PayBright adds to our company end goal which is to create a flawless customer purchasing experience by eliminating any financial arrears that shoppers might face."
Telling your customers that you offer PayBright early in their journey — which begins well before checkout — can make all the difference. Displaying the option to buy with PayBright on product display pages, in email campaigns, or on banner ads proved effective for several PayBright partners.
Read the entire CanadaWheels.ca success story here.
Goal: Meet or Exceed Quarterly Targets
Secretlab began in 2014 after founders Ian and Alaric were unimpressed with the available options for gaming chairs, and quickly became the top choice for users in over 40 countries worldwide.
To make their products more accessible and affordable, they partnered with PayBright and immediately saw serious results by offering a 0% APR PayBright plan:
"Our initial payment options charged customers APR, which meant the uptake wasn't as attractive," explains Eugene Chua, Head of Global Digital Marketing, Secretlab. "After switching to PayBright's Pay in 4 product, which offers 0% APR to customers, we saw a huge uplift of about 55% in sales, and our percentage of PayBright sales increased dramatically from 8% to 23% of sales per day."
For marketing visibility, Secretlab features PayBright as a payment option throughout the shopping experience, providing a customer's payment breakdown alongside the total purchase price.
Learn more about Secretlab's PayBright journey here.
Goal: Create an unbeatable customer experience
OmniView prides itself on being "Canada's top retailer and wholesaler of high-quality drone and handheld gimbal products." But this was not enough for the Canadian-based tech hub, whose mission is to constantly discover new ways to provide customers with an unbeatable experience.
Enter PayBright. OmniView was able to offer PayBright payment plans at 0% APR to ensure customers had the most flexible and fee-free experience possible. Says Johann Reandino, Director of Marketing and Business Development at OmniView Tech: "Our checkout and pay later option is available in an integrated way, so that our customers have the best possible experience."
Since adding PayBright, OmniView has seen tremendous results, with a 10% increase in checkout conversions, a 15% increase in average order values and a 20% increase in overall sales.
Learn all about OmniView's partnership with PayBright here.
Need more tips on marketing, sales tactics, or the retail industry in general? Check out our full library of articles on Talking Shop, PayBright's blog built for Canadian retailers big and small.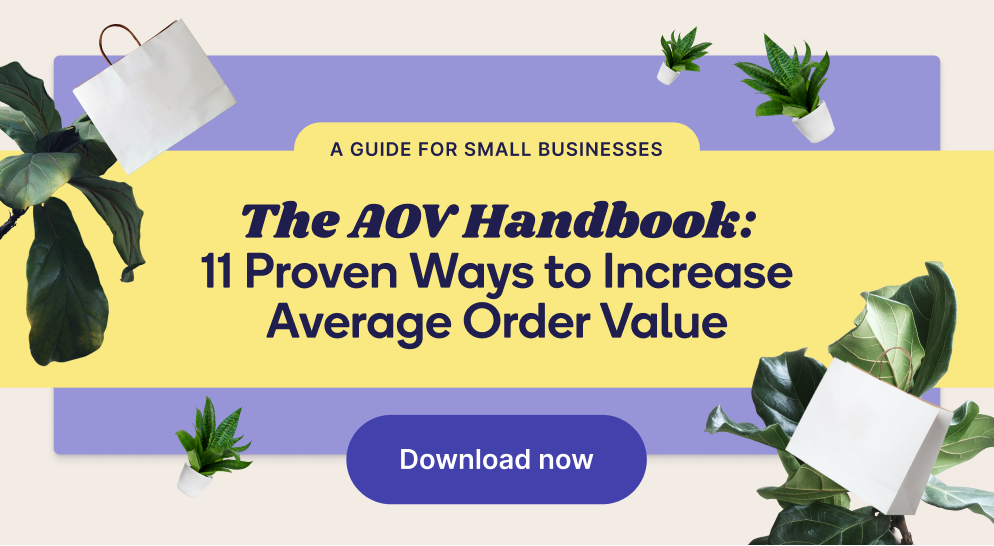 ---
This article is provided for informational purposes only. It is not an exhaustive review of this topic. The content is not financial or investment advice. No professional relationship of any kind is formed between you and PayBright. While we have obtained or compiled this information from sources we believe to be reliable, we cannot and do not guarantee its accuracy. We recommend that you consult your personal finance professional before taking any action related to this information. PayBright is a provider of Buy Now, Pay Later (BNPL) solutions. BNPL providers offer plans with a variety of terms and conditions, including interest rates, fees, and penalties, and have different standards for qualifying for loans. Laws and regulations governing BNPL providers vary by jurisdiction. We recommend that you compare and contrast plans, read the fine print, and conduct detailed research into any BNPL provider before using their services.
Never miss a story
Brighten your inbox with Talking Shop news!