Canadians Tell All: New COVID Retail Report Reveals Surprising Consumer Trends for 2021
The 24-page, data-rich report was painstakingly designed for retailers seeking to understand and anticipate Canadian consumer behaviours in 2021, either in-store or online. Based on a PayBright survey of over 2,500 Canadians across all regions, the report's findings will help merchants make concrete, data-informed business decisions that support their bottom lines this year.
This is especially crucial as Canadians gain access to vaccines and look ahead to living (and shopping) in a post-pandemic world.
The report tells us much about how Canadians are approaching the year. From their candid responses emerge severable actionable insights into:
The products Canadians will be shopping for;
The payment options Canadians will want and expect;
Canadians' preferred channels (in-store or online);
The major motivators accelerating consumers' purchasing decisions; and
The psychology behind spending in a mid-and post-vaccine world.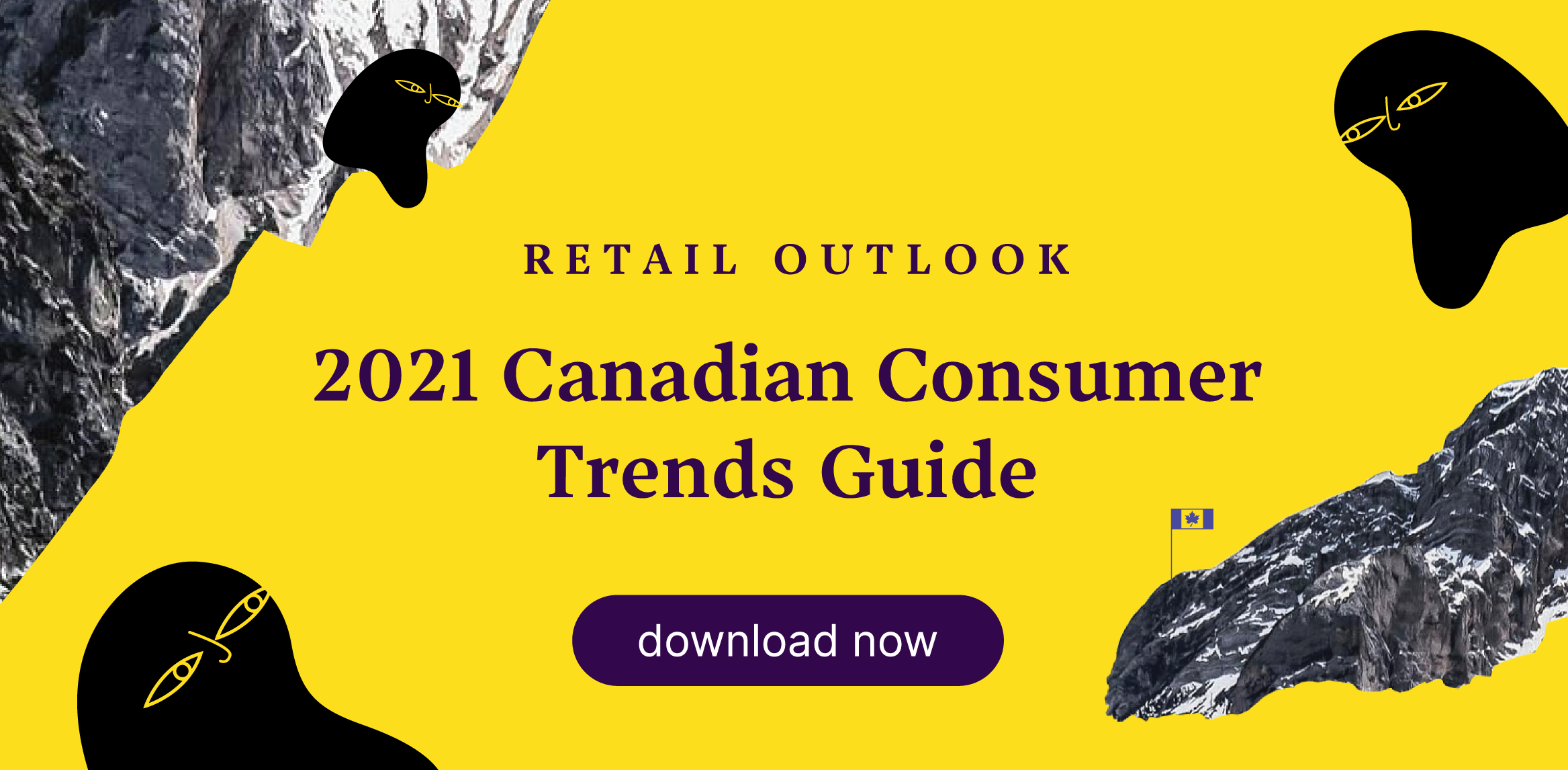 PayBright's report reveals dozens of key insights that will help Canadian retailers make actionable business decisions this year, including the following:
1. Canadians are most looking forward to travel, socializing, and serenity in a post-pandemic world.
PayBright asked Canadians what they were most looking forward to post-pandemic, finding that spending time with family (56%); peace of mind (55%); and travelling (54%) topped the list for respondents. The report also found that nearly half of Canadians will likely invest in social activities (40%); mental health and well-being (38%); physical health (37%); financial preparedness and savings (34%); and home improvement (23%) this year.
2. With deals and sales top of mind, Canadians are planning to lower their budgets and spend with more scrutiny in 2021.
Nearly 40% of Canadians are lowering their intended budget for 2021 for several reasons, including spending less in general (38%); a COVID-specific change to their financial status (24%); a dedication to paying off current debts (17%); and a weariness around shopping during a pandemic (14%).
3. Canadians want and expect a buy-now-pay-later option like PayBright when they reach checkout in 2021, regardless of the channels on which they shop.
While a popular option across age groups, in particular, Millennials and Gen Z-ers overwhelmingly want and expect diverse payment options when shopping online in 2021, with 65% of 35- to 44-year-olds, 64% of 25- to 34-year-olds, and 61% of 18- to -24 year-olds indicating it is an important purchase driver.
There's more to know. Gain more free insights into how Canadians are planning to shop this year.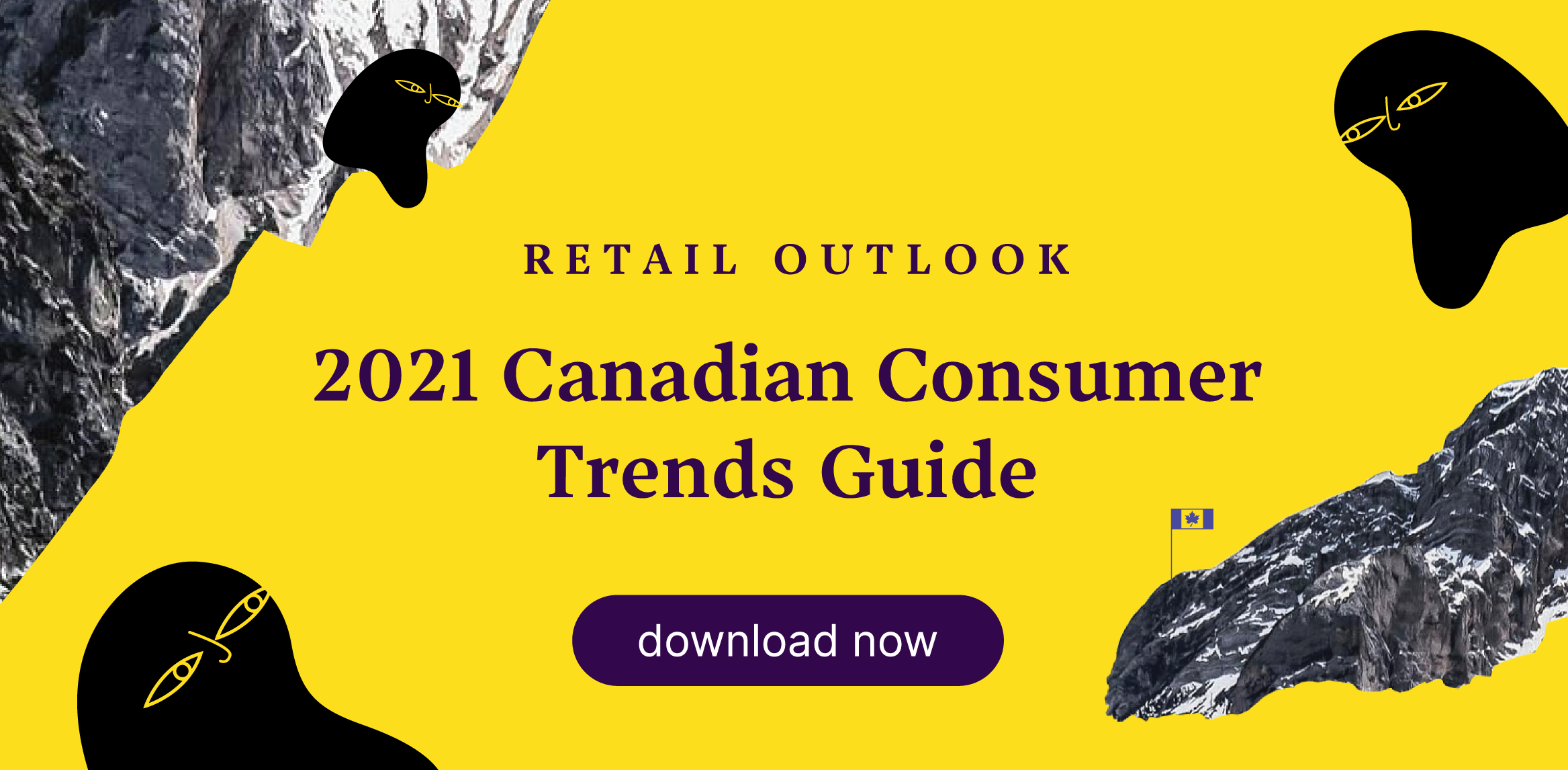 ---
This article is provided for informational purposes only. It is not an exhaustive review of this topic. The content is not financial or investment advice. No professional relationship of any kind is formed between you and PayBright. While we have obtained or compiled this information from sources we believe to be reliable, we cannot and do not guarantee its accuracy. We recommend that you consult your personal finance professional before taking any action related to this information. PayBright is a provider of Buy Now, Pay Later (BNPL) solutions. BNPL providers offer plans with a variety of terms and conditions, including interest rates, fees, and penalties, and have different standards for qualifying for loans. Laws and regulations governing BNPL providers vary by jurisdiction. We recommend that you compare and contrast plans, read the fine print, and conduct detailed research into any BNPL provider before using their services.
Never miss a story
Brighten your inbox with Talking Shop news!