'Pay in 4' Continues to Transform the Canadian Fashion and Apparel World
2020 has meant big challenges for Canadian consumers as they faced layoffs, increased time spent at home, and a general upheaval of what was once a normal shopping experience. Canadian and international fashion retailers have been fast innovating their payment offerings in order to stay relevant and meet their bottom lines in an increasingly challenging space. Unfortunately, several retailers have filed for bankruptcy (more on that here) or have shuttered select stores as they deal with declining foot traffic. And, mid-stage pandemic, many stores in the larger retail space, such as David's Tea, have been pushed to restructure their businesses to exist mostly online.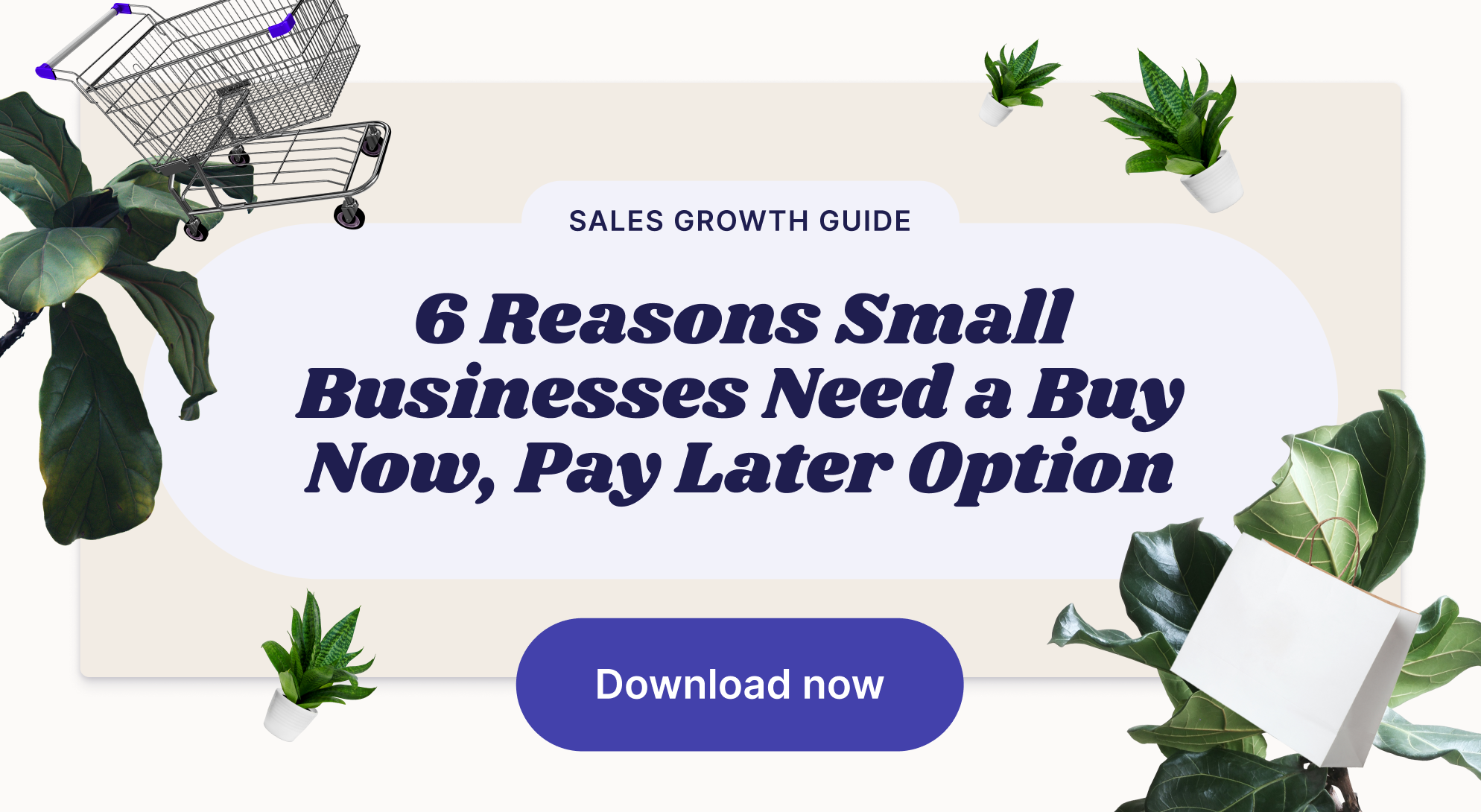 Consumers aren't the only ones remaining agile. While COVID has been a challenge for both merchants and customers alike, the creative constraints for businesses have pushed them to innovate, modernize, and meet the needs of their customers with new omni-channel offerings. This has been especially apparent with retailers in the fashion and apparel industry, who were faced with particularly difficult circumstances as, prior to this, much of their revenue and customer experience was derived from tangible in-store experiences from entry, to fitting room, to checkout.
Despite in-store challenges, fashion retailers are bouncing back online
Consumer behaviour right now continues to surprise - spending is far from at a stand-still due in large part to e-commerce. According to a consumer spending report by RBC, online spending in general has seen an uptick across the board, and in retail specifically, The Globe and Mail reported that online sales doubled to $3.9-billion as more shoppers made purchases remotely (and that only represents one-tenth of the Canadian retail market!).
The doubling down on e-commerce paired with the offering of flexible payment plans has pushed retailers into the direction they were already intending to go; in-store businesses were facing challenges prior to the pandemic, with many looking to compete in the online marketplace. The constraints of COVID encouraged merchants to finally commit to offering remote credit and debit transactions and, with apparel specifically, this helped them bounce back close to year-ago sales levels.
PayBright's 'Pay in 4' gains even more momentum with Canadian fashion retailers (and consumers)
Those retailers who have seen an uptick in new and repeat business, especially during a pandemic, have been offering PayBright's Pay in 4 payment plans at checkout. PayBright itself noted rapid growth in PayBright's e-commerce GMV week-over-week from early March to the end of April, an increase of nearly 150%.
As stores slowly reopen across Canada, businesses offering buy now, pay later (BNPL) plans are recapturing more of the pent-up demand and lost revenue from in-store sales, effectively boosting online checkout conversion, average basket sizes, and repeat business.
Why Pay in 4 works with Canadian consumers, in-store and online
Pay in 4 continues to transform Canadian retail, especially for fashion and apparel brands. This flexible payment option works well for smaller-ticket items, and its interest-free, bi-weekly equal payments make a product or service affordable now, and at no risk to the business owner.
Canadian and international retail giants like Sephora, Garage Clothing, Dynamite Clothing, and Steve Madden all recently began offering PayBright's Pay in 4 buy now, pay later option to their Canadian customers in online checkout, a direct result of their noticing of a consumer demand and expectation for more flexible payment options at online checkout.
For instance, in the period from April to August of 2020, months that saw a move to work from home, the shuttering of stores, online customer migration, and more), PayBright noted:
Customers with repeat purchases with PayBright at checkout grew from 29% of all Pay in 4 customers in April to 47% in August (and rising).
Between April and June alone, one PayBright fashion merchant saw volume growth of 664% in Canadian sales by offering Pay in 4 to customers at checkout.
The same fashion merchant saw an increase of 603.79% in customers opting for a Pay in 4 plan between April and August.
Other fashion and apparel retailers saw a significant uptick in revenue since adding PayBright to their list of payment methods at checkout.
PayBright's Pay in 4 payment plans are increasing in popularity and awareness among consumers, too, who now want and expect this option when they reach checkout. Recently, PayBright welcomed a record number of new consumers and saw a huge upswing in PayBright users in the Canadian retail space.
Part of the success for these merchants has been due to their marketing tactics, like joining the new PayBright Shop Directory, adding PayBright banners to the home page, product pages, and at checkout. All of these promotional strategies have encouraged increased popularity among consumers, moving them to choose the Pay in 4 option at checkout on these retailers' sites.
The increased popularity of buy now, pay later among merchants and consumers makes sense. It helps merchants offer more choice to consumers at checkout and improve the overall customer experience, and it supports customers in their pursuit of more flexible, interest-free payment options when they need it the most.
Buy now, pay later will continue to be a compelling payment method for retailers and consumers, both in advance of the 2020 holiday season, and as we prepare for 2021 - likely to be another unprecedented year in Canada, and across the globe.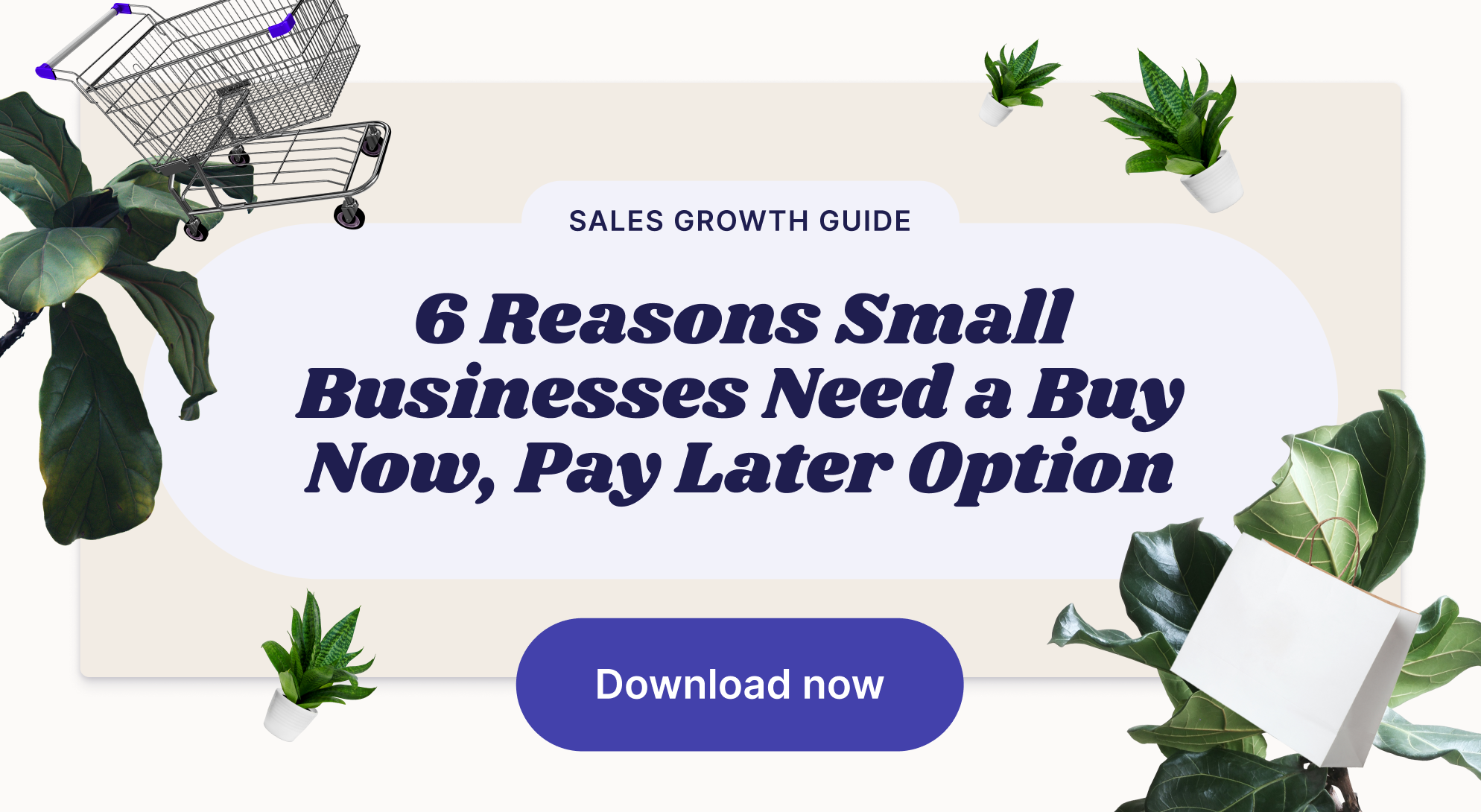 ---
This article is provided for informational purposes only. It is not an exhaustive review of this topic. The content is not financial or investment advice. No professional relationship of any kind is formed between you and PayBright. While we have obtained or compiled this information from sources we believe to be reliable, we cannot and do not guarantee its accuracy. We recommend that you consult your personal finance professional before taking any action related to this information. PayBright is a provider of Buy Now, Pay Later (BNPL) solutions. BNPL providers offer plans with a variety of terms and conditions, including interest rates, fees, and penalties, and have different standards for qualifying for loans. Laws and regulations governing BNPL providers vary by jurisdiction. We recommend that you compare and contrast plans, read the fine print, and conduct detailed research into any BNPL provider before using their services.
Never miss a story
Brighten your inbox with Talking Shop news!