Trend Alert: COVID-19 continues to play a role in shaping 2022 household budgets
We may be approaching a world where, as writer Sarah Zhang puts it, "the coronavirus will no longer be novel— to our immune systems or our society." Still, the lingering effects of economic uncertainty remain. Economic recovery has been slow, and for retailers, it's essential to understand the pandemic's impact on their customers two years in.
For PayBright's 2022 Canadian Consumer Trends Report, we asked 2,500 Canadians from coast to coast about their financial status, how their budgets have changed over the past year, and how they plan on investing their money in the future.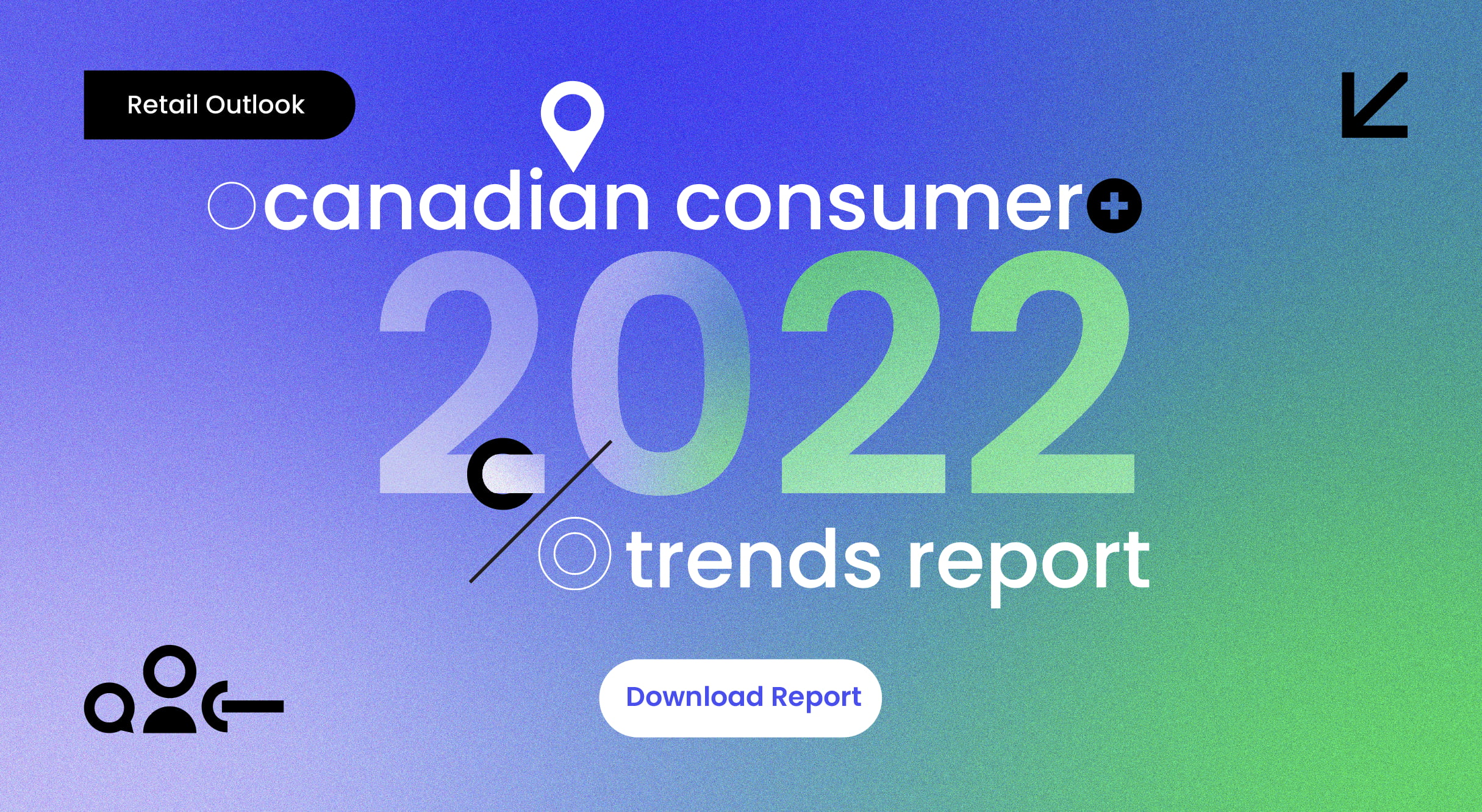 Changes in household income in 2022
Some Canadians have experienced lost income due to pandemic-related workplace changes or closures. According to Statistics Canada, even though Canada added 55,000 jobs in December 2021, the unemployment rate is still slightly higher than before the pandemic started. Many businesses have been forced to pivot, scale, or shut down completely.
Changes in financial status due to COVID-19 impacted most households, particularly for people under 35. Many others remained employed and worked remotely but spent less because of the pandemic-related restrictions on dining out, in-store shopping, and travel.
Respondents to our survey indicated that generally, they plan to be financially cautious in 2022. However, respondents remain hopeful after two years in on/off isolation. They anticipate investing more this year in quality time with their loved ones, as well as their physical health and mental health needs.
How merchants can meet their customers where it matters
So what can online and brick-and-mortar retailers do to improve their customer experiences in these uncertain times and grow their business?
Emphasize customer service
PwC's Understanding the Canadian Consumer of the Moment, Canadian Consumer Insights 2021 found that Canadians feel more cautious and pessimistic about spending than respondents in other parts of the world. Only 26% of Canadians surveyed said they've become more optimistic about the economy over the last six months, compared to 36% globally.
To win over the cautious consumer, businesses should prioritize customer service and ensure that customers receive five-star interactions both in-store and online. Having best-in-class customer service goes a long way in setting yourself apart from competitors.
Consider loyalty programs
PwC found that reliability (60%) and loyalty programs (52%) are two of the top characteristics that drive brand loyalty. They recommend using customer data to build a loyalty program that delivers experiences tailored to your ideal customers, whether that involves rewards points, special deals and discounts, or a more personalized shopping experience.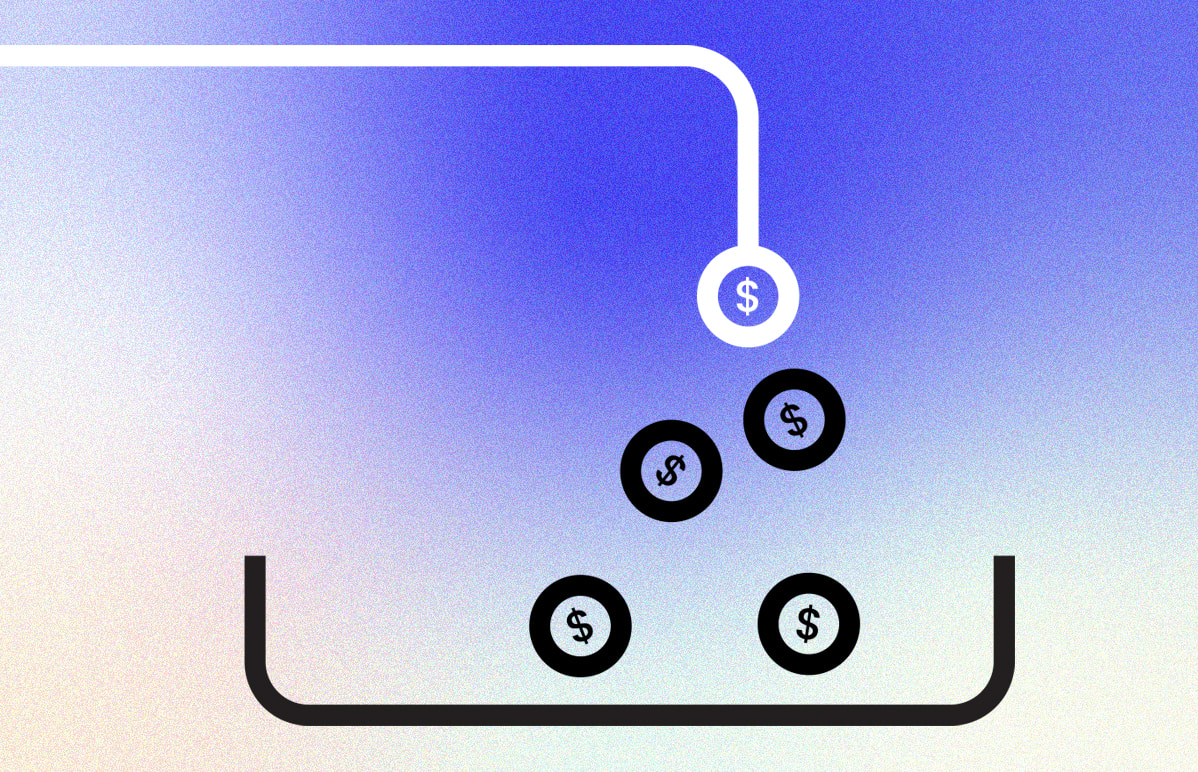 Be aware of Canadian consumers' newfound respect for saving
Statistics Canada reports that Canadian households saved $212 billion in 2020 compared to $18 billion in 2019 due to COVID-19 related lockdowns that made dining out, going to movies, travelling, shopping in-person and other discretionary spending opportunities impossible.
In 2022, consumers remain cautious but hopeful that pandemic restrictions will ease and allow people to travel freely and participate in mass social events. To meet their customers where they are, retailers will need to emphasize features like product value, necessity, and positive ratings and reviews to win the business of more budget-minded consumers.
Want all the insights from the full 2022 Canadian Consumer Trends Report? Click the link below to download, and don't forget to check out our full library of articles on Talking Shop, PayBright's blog built for Canadian retailers big and small.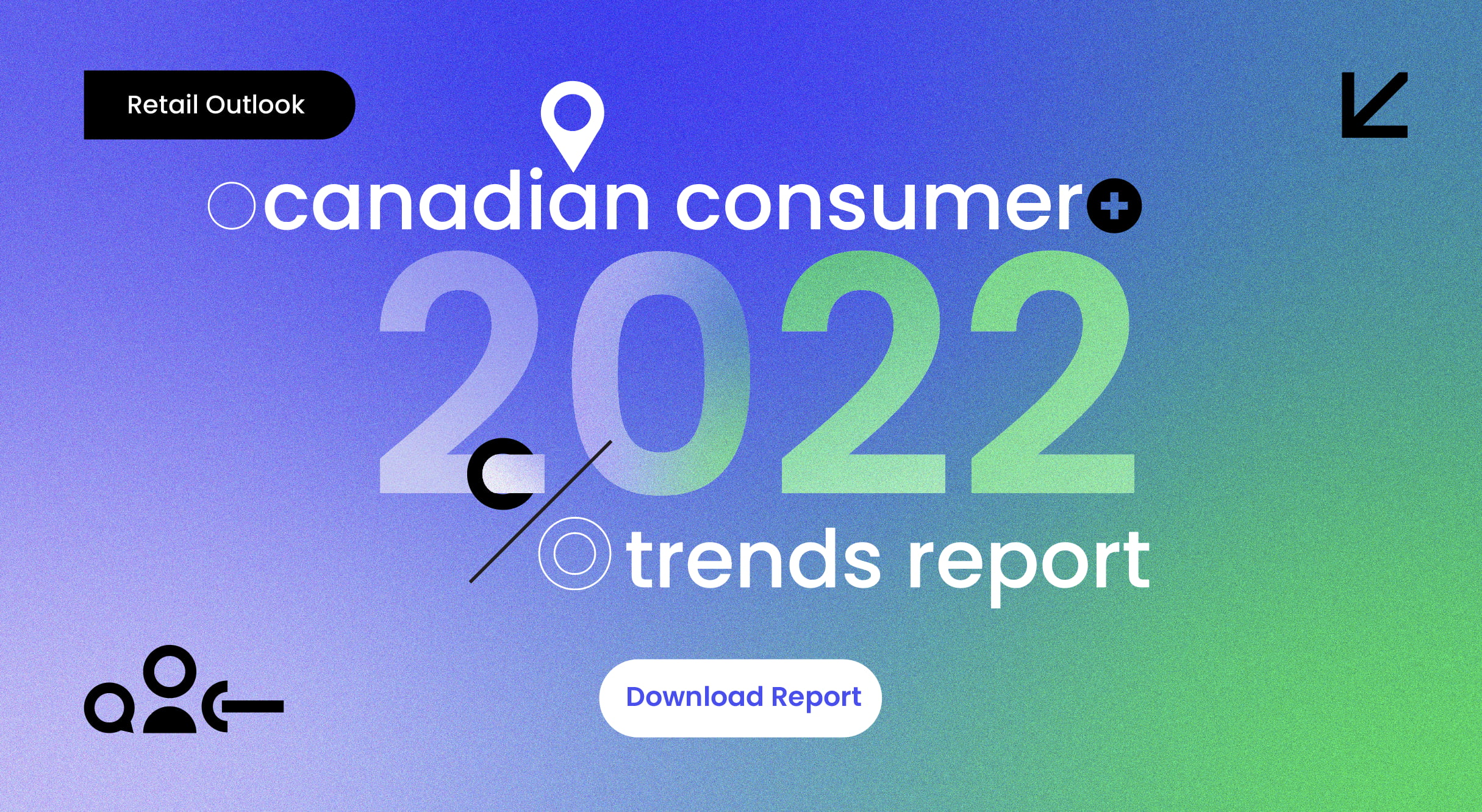 ---
This article is provided for informational purposes only. It is not an exhaustive review of this topic. The content is not financial or investment advice. No professional relationship of any kind is formed between you and PayBright. While we have obtained or compiled this information from sources we believe to be reliable, we cannot and do not guarantee its accuracy. We recommend that you consult your personal finance professional before taking any action related to this information. PayBright is a provider of Buy Now, Pay Later (BNPL) solutions. BNPL providers offer plans with a variety of terms and conditions, including interest rates, fees, and penalties, and have different standards for qualifying for loans. Laws and regulations governing BNPL providers vary by jurisdiction. We recommend that you compare and contrast plans, read the fine print, and conduct detailed research into any BNPL provider before using their services.
Never miss a story
Brighten your inbox with Talking Shop news!