How Endy Made Sleep More Accessible and Affordable for Canadians
With a sole focus on providing great sleep to Canadians, Endy delivers a high quality, Canadian-made mattress for a fraction of the cost of a traditional mattress, all within an online shopping experience that's quick, simple, and easy. This is not by pure magic: Endy has made some important choices around improving customer experience, always with the end user in mind. Here is just one example of how the household name brand upped its CX game this year.
The Challenge
With 100% of their sales being done online, Endy wanted to grow its business further by appealing to a wider audience, and making their products even more accessible and affordable to Canadians. Mike Gettis, Founder and CEO, explains: "We didn't want cost to be a barrier to sale … we needed a solution that helped more Canadians have access to our product by extending their purchasing power and not limiting themselves based on price."
"Partnering with PayBright has been a big win for us. Almost immediately we started seeing results. Our customers love the 0% and the simplicity of the process." Mike Gettis, Founder and CEO, Endy.
The Solution
With PayBright, Endy enables customers to pay for their purchase in six equal monthly installments with 0% APR, eliminating the need for customers to pay the full price up front. With an average order value of around $1,000 (CAD), Endy's mattresses are a perfect fit for an installment payment plan. Completing the PayBright process takes customers less than 60 seconds from end to end. Endy receives the funds from PayBright the next business day after the transaction, and customers repay PayBright in automatic monthly payments from their designated repayment account. PayBright absorbs the risk of non-payment by customers.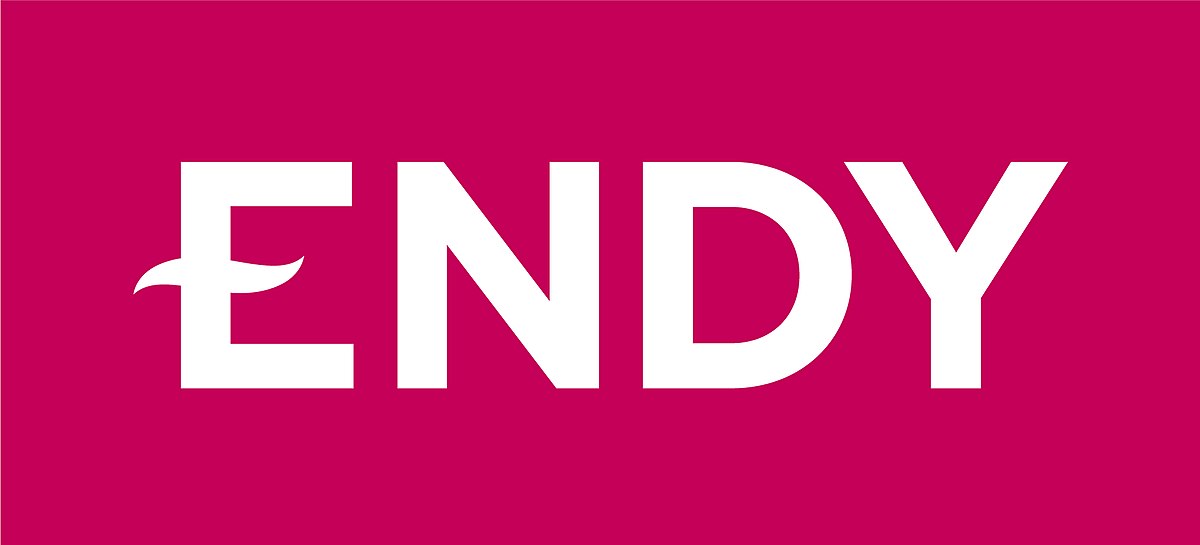 The Results
Since partnering with PayBright, Endy has seen a 20% increase in Average Order Value with PayBright orders. In fact, one out of eight of Endy's customers now choose PayBright as their preferred payment method, with this number steadily increasing by 50% year over year.
Success by the Numbers
+20% increase in Average Order Value
+50% yearly growth in PayBright users
1 in 8 customers choose PayBright at checkout
Inspired by Endy? Want to know more about how to boost sales with a BNPL option at checkout?
---
This article is provided for informational purposes only. It is not an exhaustive review of this topic. The content is not financial or investment advice. No professional relationship of any kind is formed between you and PayBright. While we have obtained or compiled this information from sources we believe to be reliable, we cannot and do not guarantee its accuracy. We recommend that you consult your personal finance professional before taking any action related to this information. PayBright is a provider of Buy Now, Pay Later (BNPL) solutions. BNPL providers offer plans with a variety of terms and conditions, including interest rates, fees, and penalties, and have different standards for qualifying for loans. Laws and regulations governing BNPL providers vary by jurisdiction. We recommend that you compare and contrast plans, read the fine print, and conduct detailed research into any BNPL provider before using their services.
Never miss a story
Brighten your inbox with Talking Shop news!